Parking Excise Tax Act
---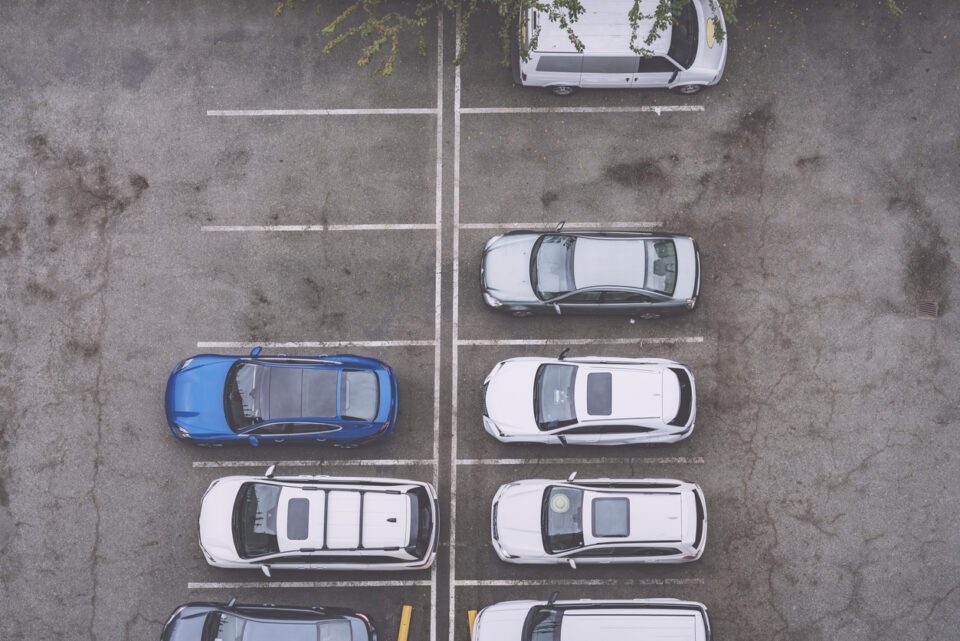 The Parking Excise Tax Act ("Act"), which went into effect on January 1, 2020, imposes a new tax on using paid parking spaces in Illinois. The tax is imposed on the person using the parking space, and the tax rate under the Act is 6% of the charge or fee paid for hourly, daily or weekly parking and 9% for monthly or annual parking. The operator of a parking area or garage is responsible for registering with the Illinois Department of Revenue ("IDR"), collecting and remitting the tax funds to the IDR, and filing monthly tax returns with the IDR.
The Act contains two important carve-outs for condominium associations. First, residential off-street parking provided by the condominium to a unit owner, occupant or guest is exempt from the new tax and filing / registration requirements so long as "the arrangement for such parking is provided . . . in a condominium agreement between the condominium association and the owner, occupant, or guest of a unit." As such, neither monthly assessments for a separately deeded parking unis nor fees collected by a condominium association from unit owners for use of a common element parking space is subject to the tax or the registration / filing requirement under the Act.
Second, the tax and filing / registration requirements do not apply to parking areas where (i) three (3) or fewer vehicles are parked for a fee, and (ii) the operator of the parking area "does not act as the operator of more than a total of 3 parking spaces located in the State." Accordingly, condominium associations that rent out three (3) or fewer parking spaces to the general public are exempt; however, condominium associations the rent out four (4) or more parking spaces to the general public are responsible for collecting the tax and registering and filing with the IDR and would be wise to consult with their tax and accounting professionals to ensure that they are in compliance with the Act.
As always, LP is available to provide legal guidance to condominium boards regarding the renting of parking spaces in compliance with applicable law, including advising on whether a particular parking arrangement is subject to the requirements of the Act.
---
Related insights
June 29, 2022
City of Chicago Adopts New "Cooling Ordinance": What Do Chicago Community Associations Need to Know?
Read More
June 21, 2022
Can Condo Associations Rent their Activity Centers and Swimming Pools? Howard Dakoff Joins WGN's 'Chicago Afternoon News' to Discuss Hot Topics Facing Condo Owners and Boards
Read More