LP is the Go-To Firm for Lenders and Borrowers
---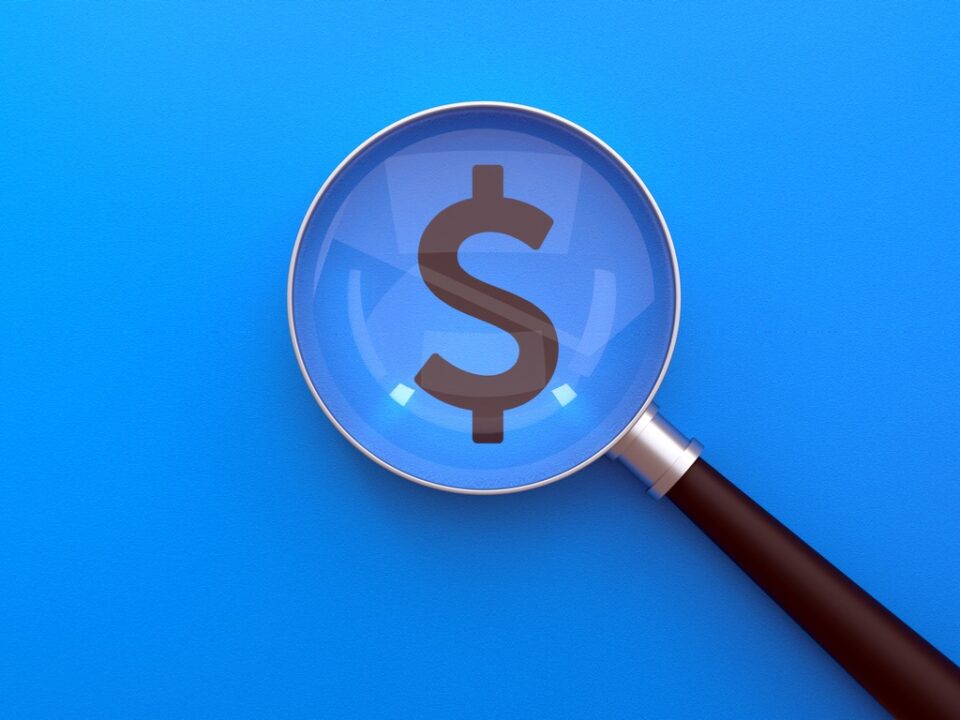 Levenfeld Pearlstein has experienced significant growth in its commercial lending practice for both lenders and borrowers, including commercial lending, asset-based lending, and real estate lending, as well as all aspects of restructuring, whether in court or out of court, including representation of troubled companies, secured lenders, unsecured creditors, buyers of assets, creditor committees and fiduciaries.
To reflect its expanded services, Levenfeld Pearlstein recently changed the name of its Banking & Restructuring Practice Group to the Financial Services & Restructuring Group. We remain committed to providing the same top-notch client service and legal guidance that you rely on.
Not only do we represent lenders and borrowers in lending transactions, but we also advise clients with a wide range of financial services needs, such as underwriting guidance, credit structure, commercial loan negotiation and drafting, and negotiating other modifications when business is having trouble making payments.
When loan modifications aren't feasible, we counsel clients in restructuring, workout, and bankruptcy proceedings. Our prominent restructuring attorneys are keenly familiar with the market and strategic options, and maintain a vast network of connections, thereby enabling us to provide tailored advice that achieves unprecedented results in an efficient and cost-effective manner.
We are also proud to announce that Eileen Sethna, who is the incoming chair of the Financial Services & Restructuring Group, was recently recognized by Crain's Chicago Business among its 2020 "Notable Women in Law".
---