Key Takeaways from the EEOC's Guidance on the COVID Vaccine
---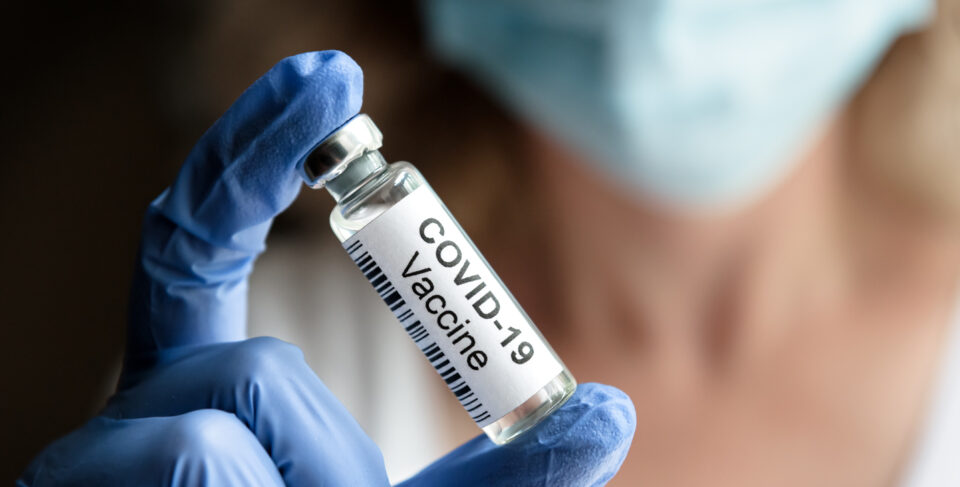 This week, the EEOC issued guidance for employers regarding the COVID-19 vaccine. Here are the key takeaways:
Employers can make vaccines mandatory. While the EEOC describes potential exceptions and accommodations for employees, it does not prohibit employers from having a policy mandating all employees receive the vaccine.
Employers must consider reasonable accommodations. Employers must go through the typical interactive process if employees state they can't take the vaccine because of disability or religion (or presumably pregnancy). The prevalence in the workplace of employees who already have received a COVID-19 vaccination and the amount of contact with others, whose vaccination status could be unknown, may impact this analysis. Employers should consider accommodations such as allowing the employee to perform their position remotely. If an employee cannot get vaccinated for COVID-19 because of a disability or sincerely held religious belief, and there is no reasonable accommodation possible, then the employer may exclude the employee from the workplace.
Employers can require employees to show proof of vaccination. Requiring proof of receipt of the vaccine does not trigger the ADA's requirements regarding medical examinations. However, subsequent employer questions about the receipt that may elicit information about an employee's disability should be avoided.
Additional considerations for employer-provided vaccines. If an employer provides vaccinations through the company, there is some concern about the questions the employees will be asked before they get the vaccine. To comply with the ADA, questions would need to be job-related and consistent with business necessity, and the responses have to be kept strictly confidential. Employers seeking to implement their own programs should consult with counsel to ensure their pre-screening questions are appropriate.
---