Is Your Business an Essential Business or Operation?
---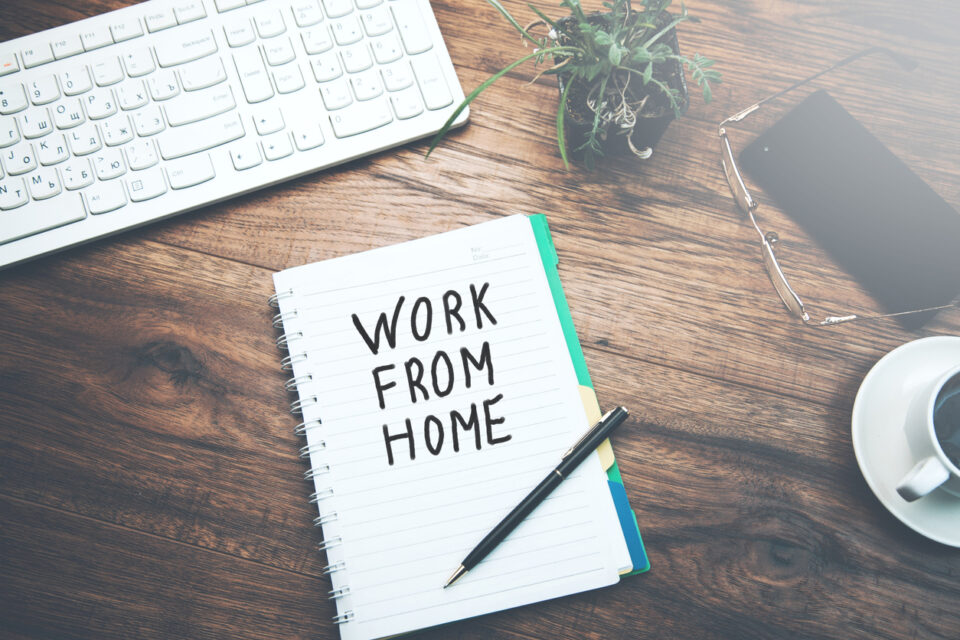 Is My Business Considered Essential?
As you undoubtedly know, Governor Pritzker issued an executive order on March 20, 2020, requiring all individuals in Illinois to stay at home unless they are engaging in certain essential activities or operating an "Essential Business or Operation" as defined in the order.
If you are attempting to determine if your business is an "Essential Business or Operation," we suggest you review paragraphs 7, 8, 9, 10, and 12 of the order, which can be found at the following link: https://www2.illinois.gov/Documents/ExecOrders/2020/ExecutiveOrder-2020-10.pdf.
What Do I Communicate to My Employees?
If your business is an Essential Business or Operation, we suggest you notify your workforce before Sunday and also provide them with a letter on company letterhead for them to use while commuting.
Samples of these communications can be found at this link. If you have any questions about Governor Pritzker's order or other issues arising in connection with the coronavirus, please do not hesitate to contact us.
While the state of Illinois has listed which kinds of businesses can remain open, many residents still have questions — whether it's about their place of employment, a relative's job or a business in their neighborhood.
As a result, the state of Illinois has set up the Essential Business Determination Hotline, which you can reach by calling 1-800-252-2923. You can also submit questions by sending an email to CEO.support@illinois.gov.
For more resources and LP's response to COVID-19, visit this webpage.
---