Illinois Law on Non-Competes and Non-Solicits Changed January 1st. Are You Prepared?
---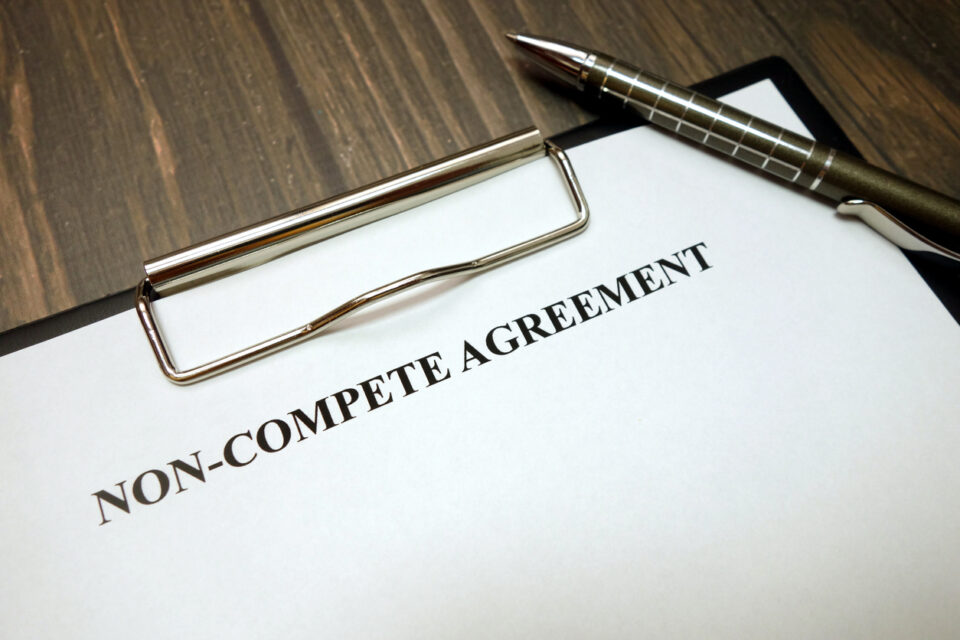 This article was originally published on November 3, 2021 and updated on January 12, 2022.
Amendments to the Illinois Freedom to Work Act mean that for restrictive covenant agreements signed on or after January 1, 2022:
Employees making $45k or less per year can't be subject to non-solicits and employees making $75k or less per year can't be subject to non-competes

"Adequate Consideration" must be provided (either 2 years' employment after signing or other adequate consideration)

Enforceability will depend on the particular facts at issue, including whether the employee was exposed to customer and employee relationships, the near-permanence of customer relationships, the acquisition, use and knowledge of confidential information, and the scope of the restriction (time, geography and scope of activity)

Blue-penciling (court revising provision to make it enforceable) is still permitted but courts need to consider a number of factors, including whether the restrictions as written were a good faith effort to protect legitimate business interests, and won't wholly rewrite covenants

And perhaps most critically…. for the agreement to be enforceable, the employee must be given 14 days to consider the agreement and be told to consult with an attorney
These changes mean that companies who have their Illinois employees sign restrictive covenants must revise their templates. There are two ways we can help you get ready:
Option 1: Review your template agreements broadly to make sure that you're meeting the new legal requirements and optimizing enforceability while protecting the company's legitimate business interests.
If you'd like to consult with one of our Employment attorneys in this review, please click here and we'll be in touch.
Option 2: If you're not interested in doing a larger review, at a bare minimum, it's critical that you add "magic language" to your templates saying that the employee has had 14 days to consider the agreement and has been advised to talk with an attorney before signing.
If you would like this language to drop into your standard agreements, we are happy to provide it to you for free of charge – click here to request.
If you have any questions or would like to talk further about the best way for your company to comply with Illinois' new requirements, please contact us at EmploymentLaw@lplegal.com – we'd love to help!
---