Illinois Apartment Owners File Lawsuit Disputing CDC's Latest Eviction Moratorium
---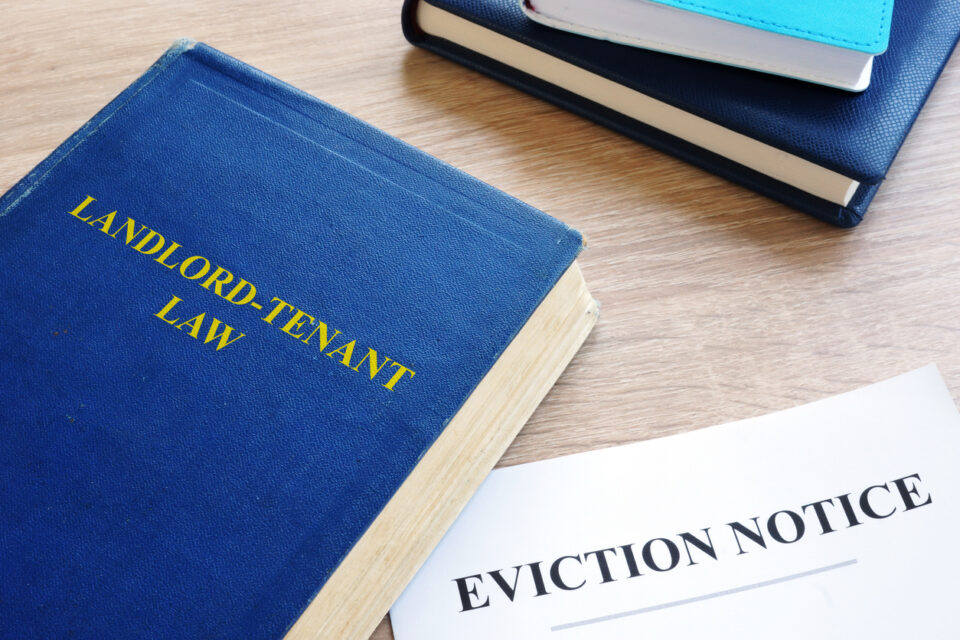 Previously, we informed you regarding the CDC's extension of the nationwide eviction ban, which is now set to expire on October 3, 2021. The eviction moratorium expired at midnight on July 31, only to be renewed on August 3 in a more limited form and scope. At the time the ban was reinstated, the Biden administration acknowledged that there were likely to be legal challenges, especially as Supreme Court Justice Brett Kavanaugh had warned that "[c]lear and specific congressional authorization (via new legislation) would be necessary for the CDC to extend the moratorium past July 31."
Despite Justice Kavanaugh's warning, the CDC issued the new eviction ban anyway, and the expected legal challenges are here. On August 12, two Chicago-area apartment owners and an Illinois apartment owners group, the Illinois Rental Property Owners Association ("IRPOA") filed suit against the CDC, the U.S. Department of Health and Human Services, the Secretary of Health and Human Services, the Director of the CDC, the Department of Justice and Attorney General Merrick Garland in the Northern District of Illinois, Eastern Division, Case Number 21-4299.
The complaint asks the court to hold that: the moratorium exceeds the CDC's statutory authority; the moratorium violates the nondelegation doctrine found in Article I, Section 1 of the Constitution because it is an unconstitutional exercise of legislative power; the moratorium deprives landlords of access to the courts; the moratorium exceeds the limited enumerated powers of the federal government in the Constitution; and the moratorium violates the Tenth Amendment which provides that "[t]he powers not delegated to the United States by the Constitution, nor prohibited by it to the States, are reserved to the States, respectively, or to the people."
It remains to be seen whether the ban can survive this and the other legal challenges sure to follow, but when he urged the CDC to reinstate the ban, President Biden noted that the court process takes time – time in which the ban will remain in place to give people the emergency and rental assistance the President stated is needed. Congress has approved $46 billion in federal aid for apartment tenants that are in default on their rent, but most of the money has been held up by bureaucratic delays at the state level and has yet to reach renters.
Illinois, which has received $1.5 billion of federal aid, received about 96,000 applications for assistance through its Rental Payment Program before the application process closed in mid-July. As of August 2, the state had approved 22,500 applications.
If you have any questions, please don't hesitate to reach out to attorneys in our Real Estate or Litigation Groups.
---