How to Handle Representations and Warranties in Distressed Real Estate Loan Acquisitions
---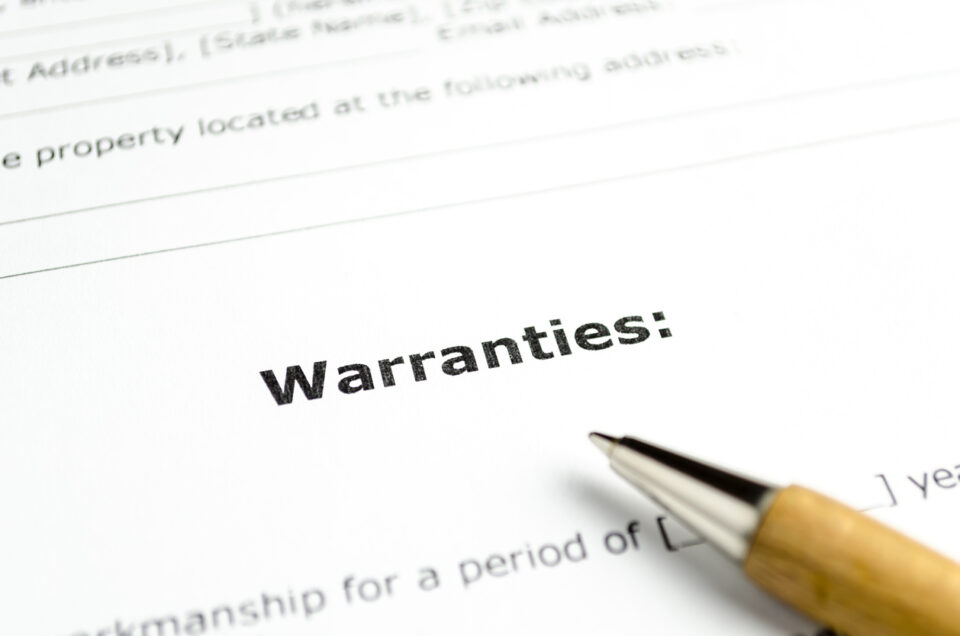 Originally published on November 23, 2020 and updated on November 9, 2022.
As if there is not enough risk for a loan purchaser, one additional thought to keep in mind is that courts have in the past found buyers of real estate loans liable for the selling lender's transgressions of various state and federal lending statutes. When the original lender is no longer viable after the sale of the loan, some courts have held subsequent purchasers of the loan liable for violations of state lending laws by the original lender. While these decisions have, for the most part, been limited to residential loans, it is certainly something to be aware of with respect to commercial loans, as it makes the due diligence and representations and warranties that much more important in such transactions. For additional information, see: Wendy Davis, Finding It Hard to be a Loan,94 A.B.A. J. 16 (March 2008).
Representations and warranties in such transactions are very limited. Typically, the representations and warranties are made in the loan sale agreement. The representations and warranties are often standard, but it is especially important to review the representations and warranties made by the seller and the remedies available, if any, if they prove to be inadequate. The representations and warranties are important also in the sense that this is the opportunity for the buyer to determine whether the borrower has asserted any claims or defenses that the purchaser of the loan would likely be subject to upon acquiring the loan. From a buyer's perspective, since the representations and warranties are usually limited to those made in the loan sale agreement, one should always include a reference to the representations and warranties from the loan sale agreement in the assignment documentation.
Another consideration to be aware of is the financial viability of the seller of the loan and the duration, and typically, monetary caps and restrictions on liability related to such representations and warranties.
When purchasing a distressed real estate loan, it is also important to deal with issues associated with due diligence and title coverage. The Real Estate Group at Levenfeld Pearlstein can help guide you through these issues.
---