Obtaining Title Coverage in the Acquisition of a Distressed Real Estate Loan
---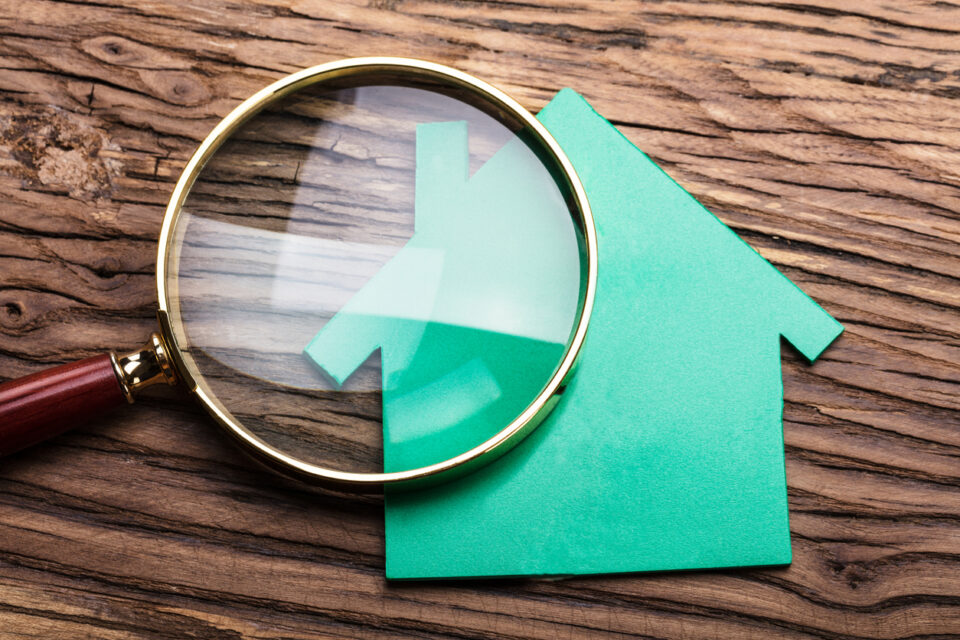 As part of the due diligence, counsel for the buyer of a distressed loan should carefully review the existing lender's title policy and related documentation. Depending on the circumstances, there are typically two options to obtain title coverage.
The first is to simply have the title company that issued the original lender's title policy issue an assignment endorsement, the ALTA 10.1, which basically puts the buyer in the same position as the seller as far as title coverage. This endorsement does not extend the date of the title policy or coverage. This extension period includes the period of time during which the borrower likely ran into problems and during which liens and other encumbrances may have been recorded against the property; these items would not be covered.
The other alternative is to have the title company date down the existing lender's title policy (the title company would replace the seller's name as the insured party in Schedule A of the title policy with the name of the buyer). The latter is the more costly option and typically requires more time but is the safest method of protecting the buyer's interest. The buyer should also be aware that having the borrower cooperate in providing title-clearance documentation (owner's affidavit, ALTA forms, etc.) may be challenging depending on the circumstances at the time the loan is sold.
Regardless of which option you choose, you should have the title company order an updated title search and issue a commitment or report so that you are at least aware of any new matters of record before the transfer is completed. The title company will typically record the assignment document(s) (assignment of mortgage or deed of trust), and will add this information to the schedule A description of the mortgage (or deed of trust) once it is recorded.
When purchasing a distressed real estate loan, it is also important to deal with issues associated with due diligence and representations and warranties. The Real Estate Group at Levenfeld Pearlstein can help guide you through these issues.
---