How to Handle M&A Due Diligence During the Pandemic
---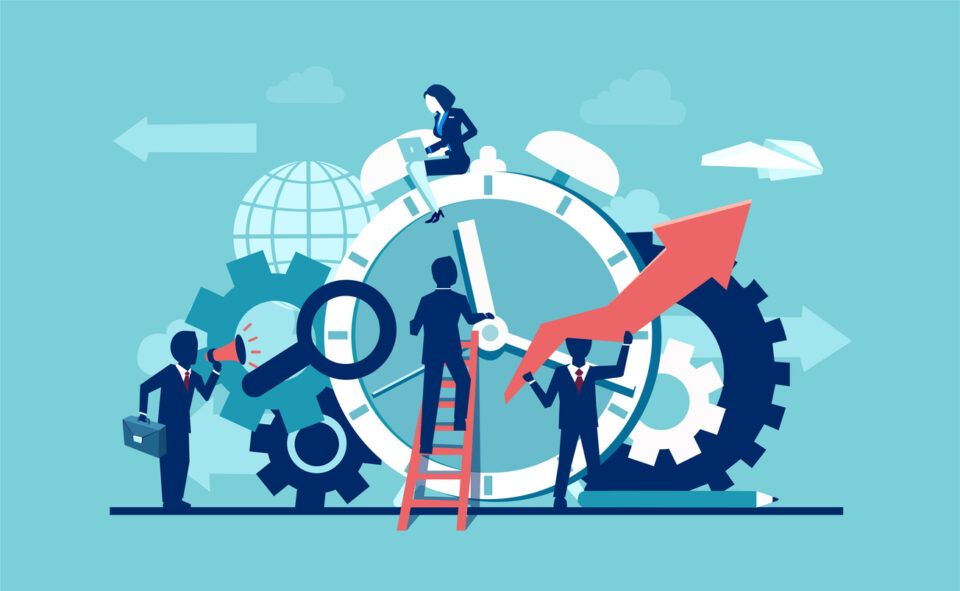 The COVID-19 pandemic has changed or complicated "business as usual," including the facilitation of mergers and acquisitions. In addition to a number of other challenges, given current operating conditions, it is likely that buyers will expect a thorough investigation of how COVID-19 has affected the target company, including the impact of travel restrictions and quarantine mandates, social distancing protocols and guidelines, market demand, and government regulations. In addition, areas that may face heightened scrutiny are the target company's health and safety policies and procedures (which should be implemented promptly if not already in place), business continuity and emergency preparedness, terms of material contacts (including material adverse change and force majeure provisions), and supply/distribution chain risks.
The difficulty in tackling these, and other, diligence items are compounded by the fact that the target company may not be able to provide information as to how the company has weathered similar conditions in the past – as such information may simply not be available. Further, on-site visits and in-person meetings may be imprudent or prohibited by state/local regulations.
To help addresses these issues, buyers and target companies might consider:
Remote diligence conferences, including the interface of executives and key employees of the target company with the appropriate individuals from the buyer's team via Zoom or other video software.
Carefully tailored, COVID-19 specific representations and warranties to add greater clarity and promote information-sharing between the parties on the topics that both believe are relevant to the transaction.
The COVID-19 pandemic has undoubtedly impacted the way M&A deals are handled, including due diligence and the negotiation of reps and warranties in the underlying purchase documents. The Corporate Group at Levenfeld Pearlstein has represented several clients in deals that were negotiated or closed during the pandemic, and we can guide you through the process. We provide additional information about tips and considerations for getting a deal over the finish line during the COVID-19 pandemic here. To learn more about ongoing legal developments, follow along with our Daily 3.
---