How to Handle COVID-19 Risks in the Workplace
---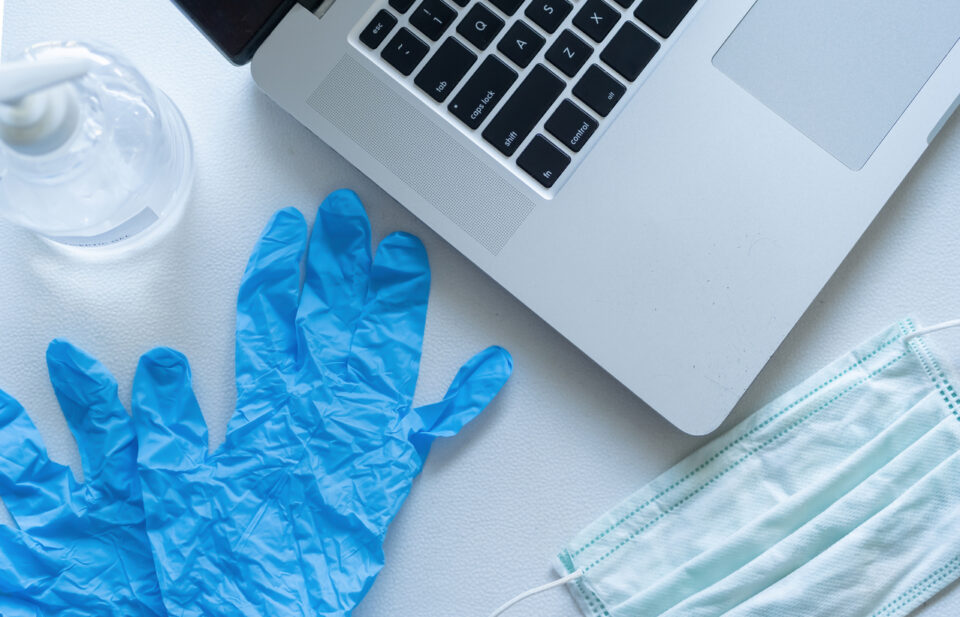 With coronavirus cases on the rise, it is important that employers take proactive steps to minimize the risk of exposure in the workplace. The following are recommended steps:
Require face coverings and provide PPE
Promote physical distancing and reduce opportunities for face-to-face interactions
Incorporate frequent and enhanced cleaning/disinfecting of the workplace
Use symptom questionnaires/certification for employees
Enhance COVID-related training and policies
Designate a COVID-19 lead or coordinator
Employers should also be prepared for the unfortunate event of a positive or suspected case of COVID-19 in your workplace. You will need to take certain steps to mitigate risks of exposure to other employees. For additional information, please see information provided in our webinar on practical tips for COVID-related workplace issues.
The Labor & Employment Attorneys at Levenfeld Pearlstein are here to help with your COVID-19 employment-related questions, and other labor and employment needs as well.
---