How to Combat Loneliness and Social Isolation in the Workplace
---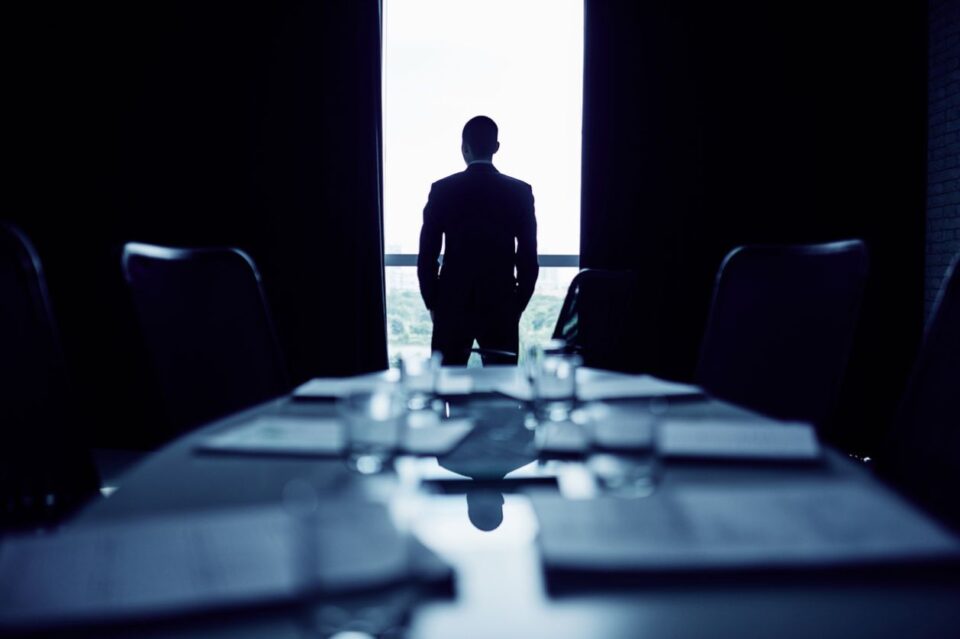 Earlier this month, U.S. Surgeon General Vivek Murphy released a Framework for a National Strategy to Advance Social Connection to address the public health problem of social disconnection, calling it an "epidemic of loneliness and isolation."
As noted in Marketplace, the "loneliness epidemic" not only impacts well-being; it also bears an economic cost, including lost productivity at work and increased spending on healthcare.
"Lonely workers had significantly higher rates of stress-related absenteeism," Anne Bowers, a senior health services researcher with Cigna, told Marketplace. "They missed more than five additional work days per year than workers who are not lonely. They were twice as likely to report intention of quitting their jobs in the next twelve months."
Bowers suggested that loneliness costs employers about $154 billion yearly and has "negative implications for organizational effectiveness."
So what can employers do to combat the loneliness epidemic? The Surgeon General offers six recommendations for combatting loneliness in the workplace. Here we list those recommendations, along with some of the ways LP is implementing those recommendations so that you might consider something similar in your workplace.
Make social connection a strategic priority for employees at all levels. Fostering social connection needs more than lip service; it requires intentional and consistent effort. At LP, connection is at the core of who we are – from our commitment to providing an unparalleled client experience to the framework of The LP Way. Making social connection a priority isn't a one-and-done task but rather a continual process of assessing, evolving, and improving how we interact and connect.
Train, resource, and empower leaders and managers to implement and continually improve programs and practices that foster connection. At LP, each new employee is provided an integration plan, which includes a variety of milestones, responsibilities, and learning opportunities over the first three months at the firm. One such responsibility is for the employee to meet as many people as possible, within their team and outside of it.
Leverage existing leadership and employee training, orientation, and wellness resources to educate employees about the importance of social connection. For example, some of the ways we foster social connection at LP within our current systems and resources include providing meals at in-person meetings, encouraging team leaders to have "ice-breaker" questions at the start of team meetings, and taking care not to prioritize billable hours at the expense of employees' well-being and necessary social interactions.
Create a workplace culture that fosters inclusion and belonging. Surgeon General Murthy notes that the workplace culture should allow people to connect as whole people, not just skill sets. This means that workplaces should encourage connection across departments and seniority levels. At LP, we do this by, among other things, providing lunch in the cafeteria three days a week. Because the lunch is in a shared space, colleagues from different practice groups can share a meal and connect. Similarly, attorneys can connect with professionals in other departments, such as marketing or technology.
Create policies that protect workers' ability to nurture their relationships outside work while also respecting boundaries between work and non-work time. There are many ways to encourage relationships while respecting boundaries, including organized and regularly scheduled after-hours social events. We also support employees' outside volunteer activities, which we recognize in our annual Social Impact Report.
Consider the opportunities and challenges various work arrangements pose to workers' abilities to connect with others within and outside of work. Surgeon General Murthy also reminds employers to evaluate how these policies can be applied equitably across the workforce. As mentioned above, we are constantly adjusting the programs we offer and events we host that foster social connection among our employees.
For additional information:
---
Filed under: Talent