ESOP Board of Director Responsibilities in the Face of Economic Headwinds
---
With rising interest rates, elevated inflation, and ongoing market uncertainty, many boards of directors have questions about how to best satisfy their oversight responsibilities in the face of economic headwinds. At the recent NCEO Conference, partner David Solomon joined industry experts from Wintrust, True Financial POV, and a board member of Chicago-based KI Industries to discuss the impact of economic headwinds on the responsibilities of the members of boards of directors of ESOP-owned companies who have additional challenges when economic conditions are not as favorable as in past years.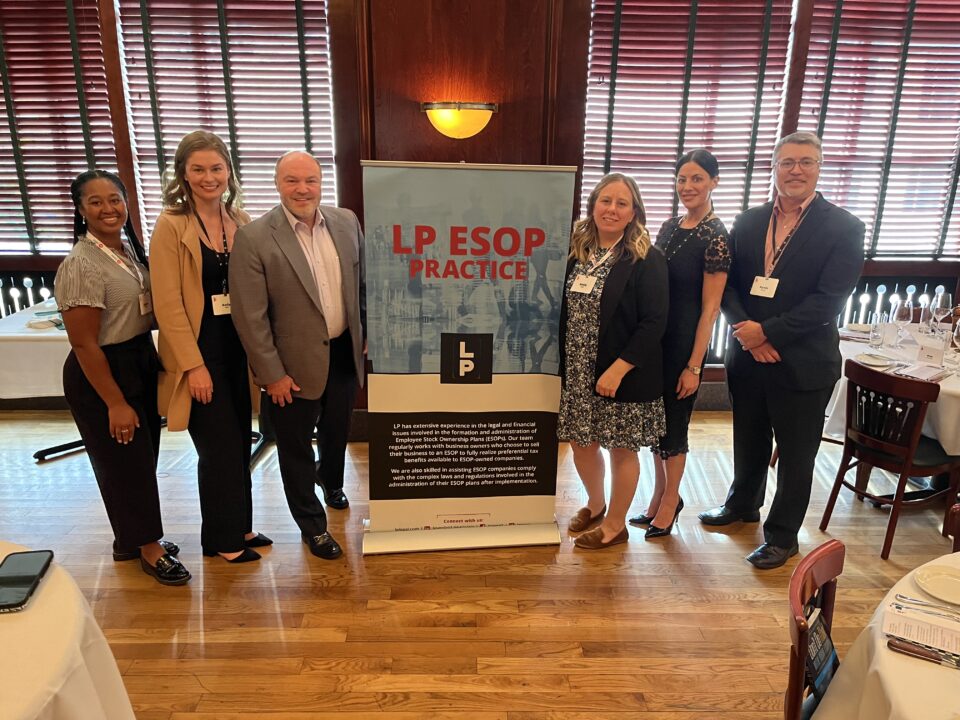 Regardless of economic fluctuations, the members of the board of directors of an ESOP company have several ongoing considerations, such as:
Determining ESOP benefit levels
Overseeing the ESOP distribution policy
Determining and managing ESOP repurchase obligations
Approving capital allocation decisions
Monitoring the vitality of the employee ownership culture
Monitoring the trustee and annual stock valuation process
Making decisions as to the long-term viability of an ESOP ownership structure
When facing economic headwinds, ESOP boards of directors must also consider the following issues:
The impact of a reducing stock value on ESOP benefit levels and how best to communicate these realities to ESOP participants
Employee perception of the ESOP's value
Changing relative components of compensation with changing ESOP benefit levels
Balancing current liquidity needs versus future ESOP repurchase obligations and deciding whether to modify the existing ESOP distribution policies
Whether to recycle, redeem, or re-leverage ESOP shares
The effect of increasing interest rates on current levels of seller debt/refinancing decisions
If you have questions about ESOP-owned company governance and ESOP operational issues during this time of economic uncertainty, please don't hesitate to reach out. LP's ESOP attorneys are here to help.
---