Daily Three: August 21
---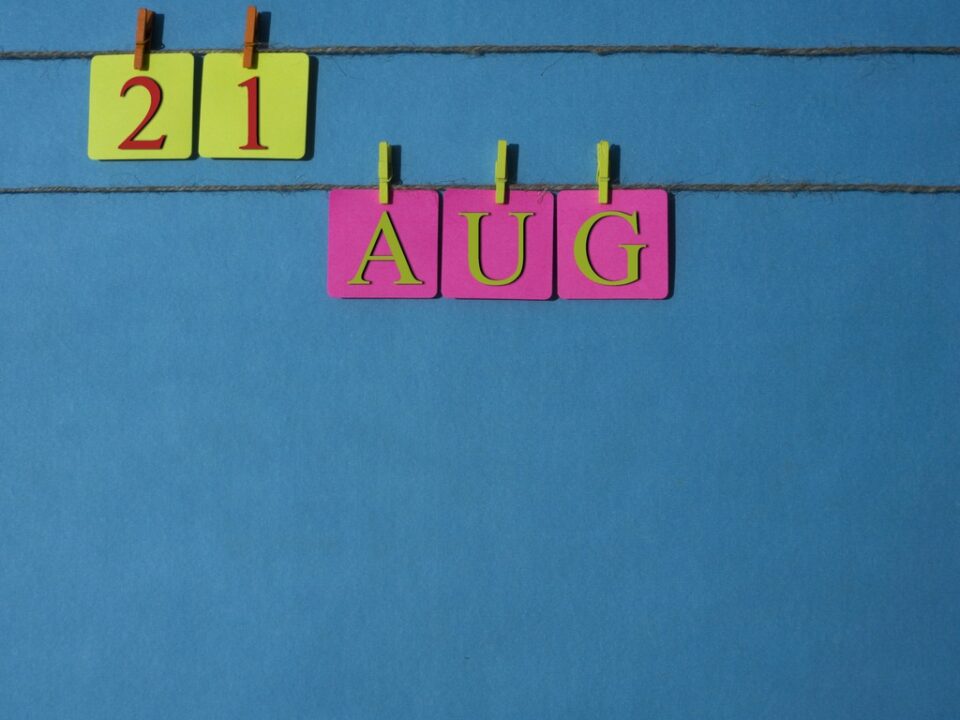 Like many of you, LP has been operating as a remote workforce for more than five months now. While there are certainly challenges, the past few months have also presented some opportunities to try new things, develop new habits, and generally step out of our comfort zone. Following on our well-received "quarantine purchases" list, we've compiled a list of our "pandemic adventures" – hobbies, habits, routines, projects, etc. that we've taken up during the pandemic that we never expected to. We hope during these strange times, you've also found some unexpected and enjoyable pandemic adventures of your own. If you have, we'd love to hear from you!
As part of our continuing series on how to retain top talent, we're exploring ways to let employees share in the business' success. It is well established that employees who feel they have a stake in the business are more likely to stay. In addition, giving employees the opportunity to share in the company's long-term success can make it financially more difficult for them to leave. Here are some aspects of long-term incentives that all employers should consider. Author by Laura Friedel
Because the extent of COVID-19's impact remains uncertain, it may be difficult to properly value the target company at the time of signing an M&A transaction – especially if there is a delay between signing and closing. This issue can be addressed in a variety of ways, including the use of an "earn-out" if the buyer and seller cannot agree on the value of the target company. Today we discuss the use of earn-outs to bridge pandemic-related valuation gaps during M&A negotiations. Authored by Brandon Kaster
For more resources and LP's response to COVID-19, visit this webpage.
---