Daily Three: August 11
---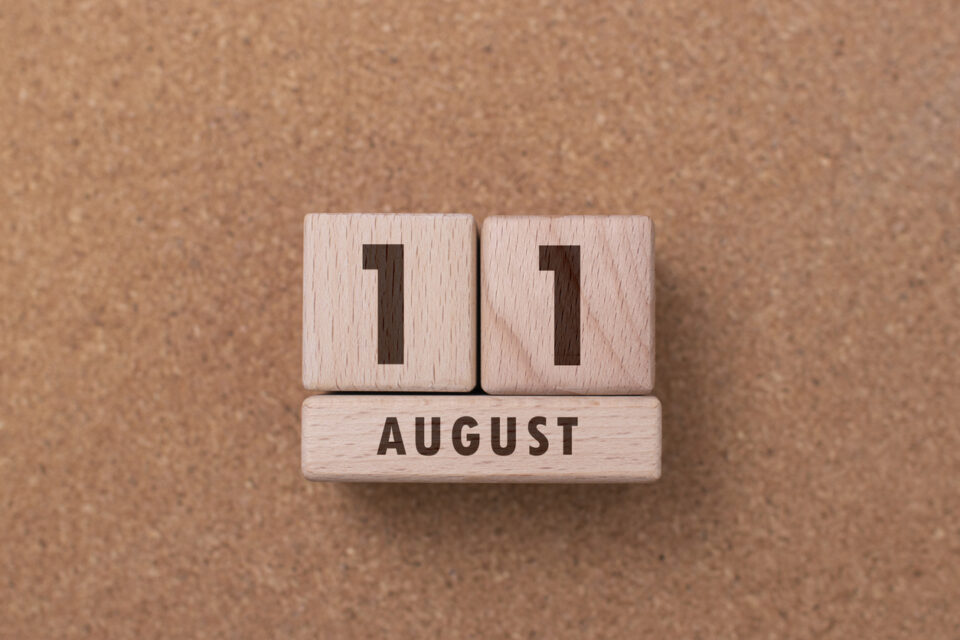 As a full-time working mom of four, Chief Marketing and Engagement Officer Andrea Maciejewski compares the duality of work and home life to running a marathon. "Sometimes balancing these two roles feels like running a marathon, at a sprint pace, 18 hours a day, 7 days a week. Sometimes with weights on my feet. Sometimes in the pouring rain. And sometimes, with a global pandemic going on, it feels like I'm running without shoes and blindfolded." Read the 3 ways she is applying her professional experience to a remote learning environment for the upcoming months.
Illinois state and federal courts are examining racism in the court system amidst world-wide protests in favor of racial justice. In the Northern District of Illinois federal court, Chief U.S. District Judge Rebecca R. Pallmayer recently announced that she has formed a Diversity Committee to "independently review any procedures and practices" to address racial disparities in the court. Read more about the Diversity Committee here. Authored by Christina Carriere Lutz
A few months ago, while businesses were settling into the work-from-home environment, we shared some of the best practices we've seen for engaging a remote workforce. Several months later, many businesses are still operating with a largely remote workforce and looking for ways to keep their employees engaged. Whether you're looking for new ways to bolster employee engagement in work-from-home situations or are considering making remote work more permanent, we offer several tips and suggestions here. Authored by Katie Palumbo
For more resources and LP's response to COVID-19, visit this webpage.
---