Cannabis Industry Is Riding High In the Midst of the Pandemic
---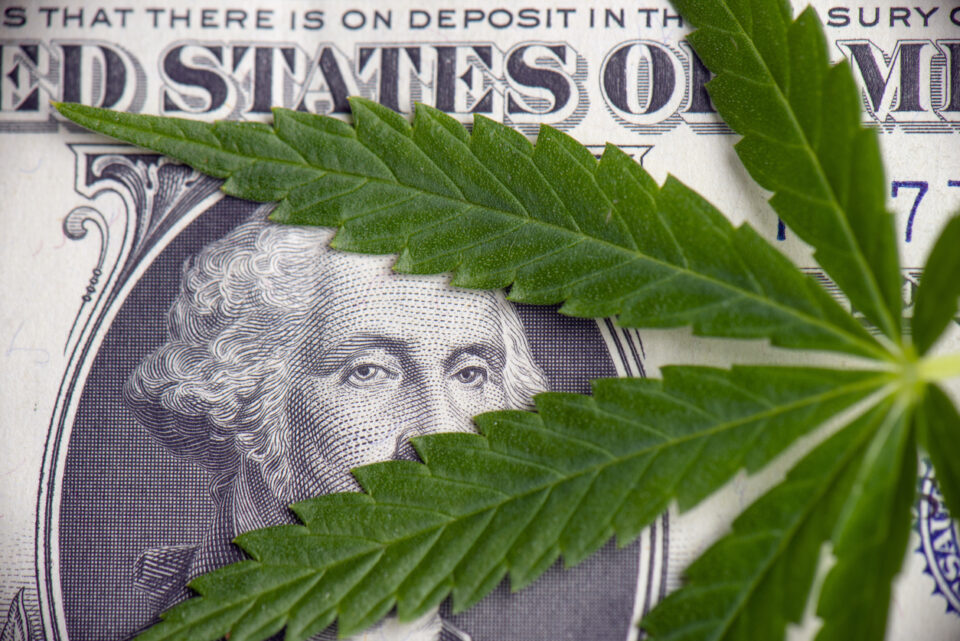 Every sector of the US economy has experienced unprecedented disruption as a result of the COVID-19 pandemic. The cannabis industry, deemed an essential service, has proven to be resilient and is well positioned as state legislators will need to stimulate growth in the wake of the pandemic.
The anxiety created by the pandemic and the subsequent market sell-off in March, as well as civil unrest across the country, have led to robust product demand. According to Marijuana Business Factbook, the US cannabis industry total economic impact will reach $71.4 billion in 2021 and could reach up to $106.4 billion in 2024. Just as the legalization of alcohol helped the United States' recovery after the great depression, we fully expect that tax revenue derived from the legalization of cannabis will provide the economic boost that local governments will need to help recover from the economic damage caused by the pandemic. States that have legalized cannabis, especially adult-use (recreational), are counting on tax revenues and new jobs created by the local cannabis industry to replace tax revenue losses experienced in other parts of the economy. As a result, we expect many states will accelerate their cannabis programs.
It is important to bear in mind that states will be expanding or introducing cannabis programs at a time of heightened awareness of systemic racism and efforts to address related injustices. Therefore, we expect lawmakers, especially minority lawmakers, will increase efforts to implement social equity programs designed to ensure that legislators are establishing a legal cannabis industry that is equitable and accessible to individuals most directly, and historically adversely, impacted by the enforcement of cannabis-related laws.
If you have questions about the cannabis industry, including leasing, intellectual property, financing, acquisitions or licensing issues, please contact us.
---