Can Employers Require Employees to Get the COVID-19 Vaccine?
---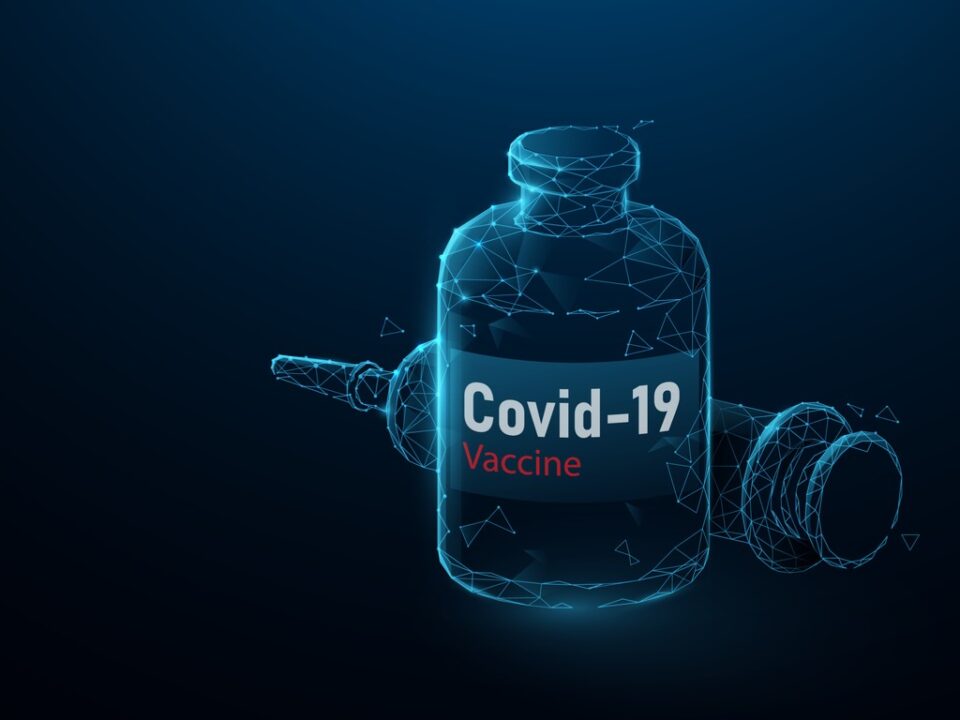 Likely, yes, but employers must consider accommodation requests.
While we have not received clear guidance from government authorities on administering or requiring the COVID-19 vaccine, we hope to receive such guidance once the vaccine becomes available to the general population. Of course, government guidance necessarily will guide how employers proceed.
As the law stands now, employers will likely be able to require that employees get vaccinated for COVID. However, employers will have to consider accommodation requests from employees for medical reasons, religious reasons, or pregnancy. What is reasonable, as always, will depend on the circumstances. Employers will have a strong argument that having an unvaccinated employee would cause an undue burden and/or direct threat to other employees, and therefore no accommodation is required by law. Unfortunately, that argument has not yet been tested as related to COVID-19. Employers will also need to check state and local law for prohibitions.
For employers who choose to require the vaccine, we recommend that the employer pay for the vaccine itself and for the time spent getting it.
LP will continue to monitor guidance related to administering the vaccine and update the answer to this question accordingly.
---