Business Interruption Insurance and COVID-Related Business Losses – An Update
---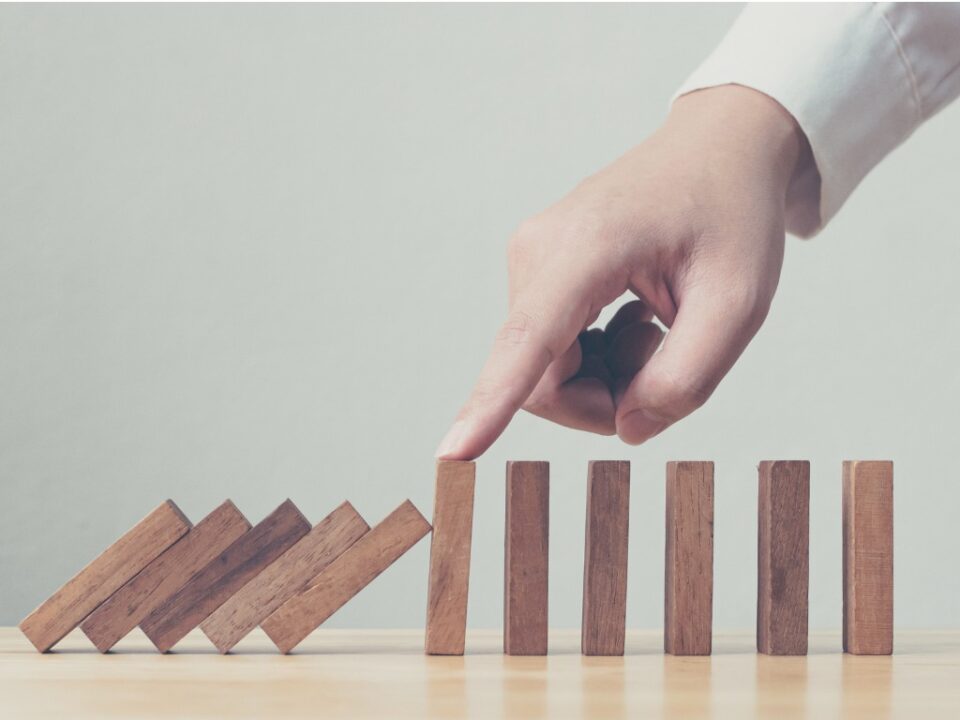 A few months ago, when we were in the beginning stages of the COVID pandemic, many of our clients were asking whether their business interruption insurance covers this situation. At the time, we said that this was one of the most frequently asked questions and for good reason – aside from possible PPP funds, business interruption insurance might be the only other viable means of revenue recovery. We noted, however, that:
Traditionally, the purpose of having business interruption insurance is to afford business owners coverage for property damage arising from catastrophic, natural disaster type events, like hurricanes, floods, or tornados. Most insurers, facing massive Covid-related claims nationwide, are taking the position that their policies were never intended to cover virus-related claims arguing, among other things, that the introduction of a virus does not constitute direct physical loss or damage to property. More recent policies might even contain contamination exclusions, which include "viruses" in their definition of contaminant.
This is still a hot topic, and still very much in flux. The American Bar Association has found that: "court decisions on 'business interruption' coverage are so far favoring insurers as they fight claims for lost income during the COVID-19 pandemic" while the Wall Street Journal recently reported that courts have ruled for insurance companies in state courts in California, Michigan and the District of Columbia, as well as in federal courts in Texas and California, citing information from a COVID-19 litigation tracker at the University of Pennsylvania Carey Law School. That said, there are still many courts that are considering the issue – and will be for some time.
Seemingly, bucking the trend, the US District Court for the Western District of Missouri recently allowed an insured's case to proceed, for the time being, based on its argument that because their property had been contaminated with COVID-19, this satisfied the undefined "physical loss" requirement in the policies. The plaintiffs (owners of hair salons and restaurants in Missouri and Kansas) alleged that their properties had likely been "infected" by a virus "emitted into the air" that constituted a "physical substance" that survives on "physical surfaces" and thus its presence rendered their properties "unsafe and unusable." Consequently, these insureds claim they suffered a direct "physical loss" or "physical damage" due to the presence of COVID-19.
Currently, there are dozens, if not more, such claims pending in Illinois. We will continue to follow them and report on any developments.  In the interim, however, and as we noted back in May (which seems like years ago), if you think you have a claim, call your broker, confirm that you have business interruption coverage, and file a claim. If you are denied, talk to a lawyer as you may still have available rights and remedies. Whether coverage applies is subject to the specific terms and conditions of the insurance policies and contracts at issue and underwriter determinations. It is critical to review each policy of insurance in its entirety to determine the extent, if any, of coverage available for the effects of the coronavirus. Good luck!
To be alerted of any developments on COVID-related business interruption issues, follow along with our Daily 3 emails. If you have any questions, please do not hesitate to reach out.
---