Business Interruption Insurance During a Pandemic
---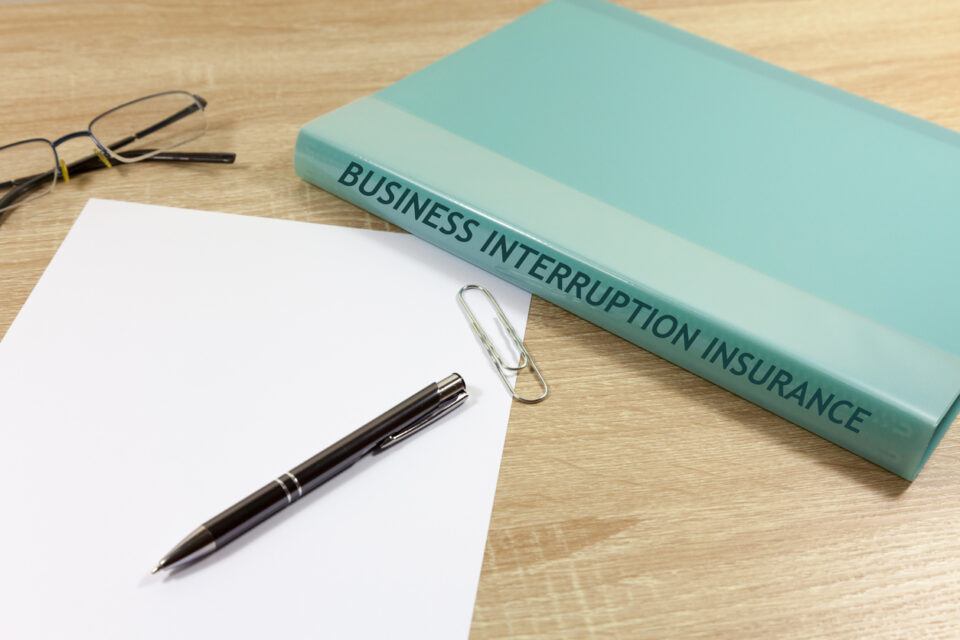 Q: "I own a business that has been significantly impacted. I do have commercial property insurance that provides for business interruption coverage, but I don't know whether it covers this situation. How are insurance carriers in Illinois handling these claims, and what is the best way for me to proceed?"
This is one of the most frequently asked questions by our clients and friends, and for a good reason. Other than getting PPP proceeds, business interruption insurance may be the only other viable means of revenue recovery. Traditionally, the purpose of having business interruption insurance is to afford business owners coverage for property damage arising from catastrophic, natural disaster type events, like hurricanes, floods, or tornados. Most insurers, facing massive Covid-related claims nationwide, are taking the position that their policies were never intended to cover virus-related claims arguing, among other things, that the introduction of a virus does not constitute direct physical loss or damage to property. More recent policies might even contain contamination exclusions, which include "viruses" in their definition of contaminant.
Policyholders, of course, believe they are entitled to coverage as their businesses have been interrupted by natural events outside of their control. As a consequence, countless lawsuits have already been filed asking courts to declare that a particular policy provides coverage, the insured's lawyers often arguing for a broader interpretation of what constitutes "property loss or damage" necessary to trigger coverage.
One recent case may provide some insight into an insured's right to coverage. Last month, the Pennsylvania Supreme Court rejected a constitutional challenge to Pennsylvania Governor Tom Wolf's executive order closing non-life sustaining businesses. The court noted that the governor's order was entered to prevent the spread of COVID-19, explaining that: "The virus can remain on surfaces for days …" and that "COVID-19 qualifies as a "natural disaster" providing the governor statutory authority to issue that order because it, like other natural disasters specified in the statute, involves "substantial damage to property, hardship, suffering or possible loss of life." The civil authority orders themselves, therefore, may provide a basis for the argument that the Covid virus has caused "property damage" as that term is contemplated in an insurance policy.
Recognizing that this type of coverage is critical to the survival of both businesses and local economies, many states have already proposed legislation that would provide a mechanism by which individual companies could recover Covid-related losses from their insurer if they had a policy of business interruption insurance in force on or before a specific date (i.e., New Jersey, Massachusetts, Ohio, New York, Louisiana, Pennsylvania, and South Carolina).
So, given the uncertainty, what should you do if you think may have a claim? Call your broker, confirm that you have business interruption coverage, and file a claim. If you are denied, talk to a lawyer as you may still have available rights and remedies.
Whether coverage applies is subject to the specific terms and conditions of the insurance policies and contracts at issue and underwriter determinations. It is critical to review each policy of insurance in its entirety to determine the extent, if any, of coverage available for the effects of the coronavirus.
For more resources and LP's response to COVID-19, visit this webpage.
---