August's Top 3 Daily 3: Here's What You Were Interested in this Month
---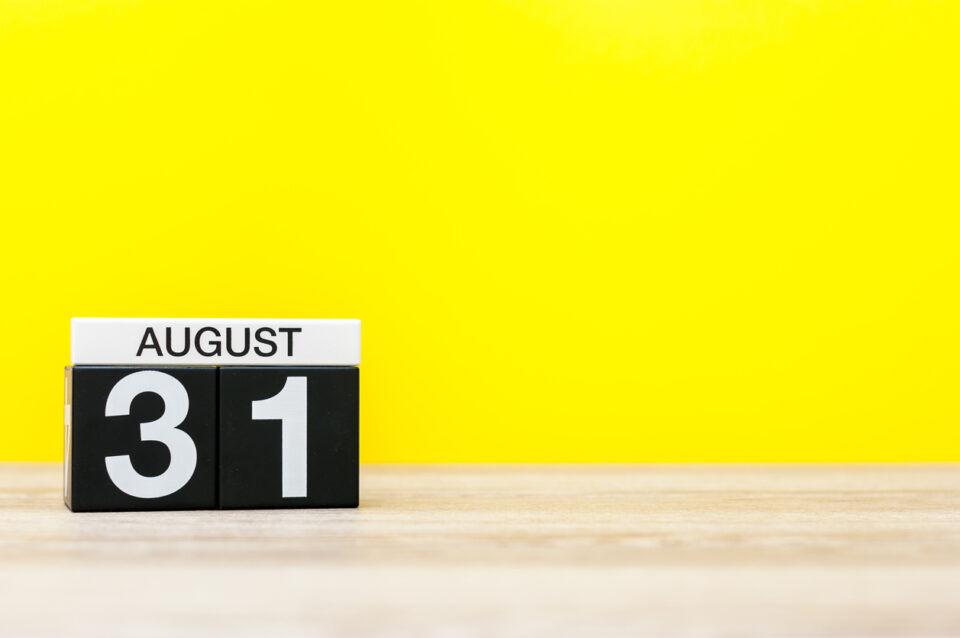 It's the end of August so we wanted to share some of our most-read articles of the month in case you missed anything. With "back to school" looking very different this year, articles about how businesses and parents are adjusting to remote learning were top of mind for many people. Business leaders have also been interested in learning about how their peers are adjusting to the pandemic, and employers want to know how to retain top talent in these uncertain times. If you have any specific questions or issues, don't hesitate to reach out.
Back-to-School: The Pandemic Version. Back-to-school adjustments were top of mind for businesses and parents alike. We shared information on how to apply professional experience to pandemic home lifea parent's thoughts on sending their child back to collegetips for working parents on maintaining sanity during remote learning.
How businesses are adjusting. After gathering feedback from 12 managing partners of leading accounting firms, partner Russell Shapiro shared their unvarnished truths and best insights, along with his own key takeaways, to help other business leaders who might be facing similar challenges learn from each other.
Retaining top talent. Times of uncertainty increase employee mobility, so it's more important than ever to make sure that you are doing what you can to keep your key contributors happy, on-board, and not talking to recruiters or competitors. Partner Laura Friedel shared tips for employers to help them hold on to their top talent.
For more resources and LP's response to COVID-19, visit this webpage.
---