An Appellate Court Will Hear a Complaint Seeking to Invalidate Gov. Pritzker's Ban on Indoor Dining
---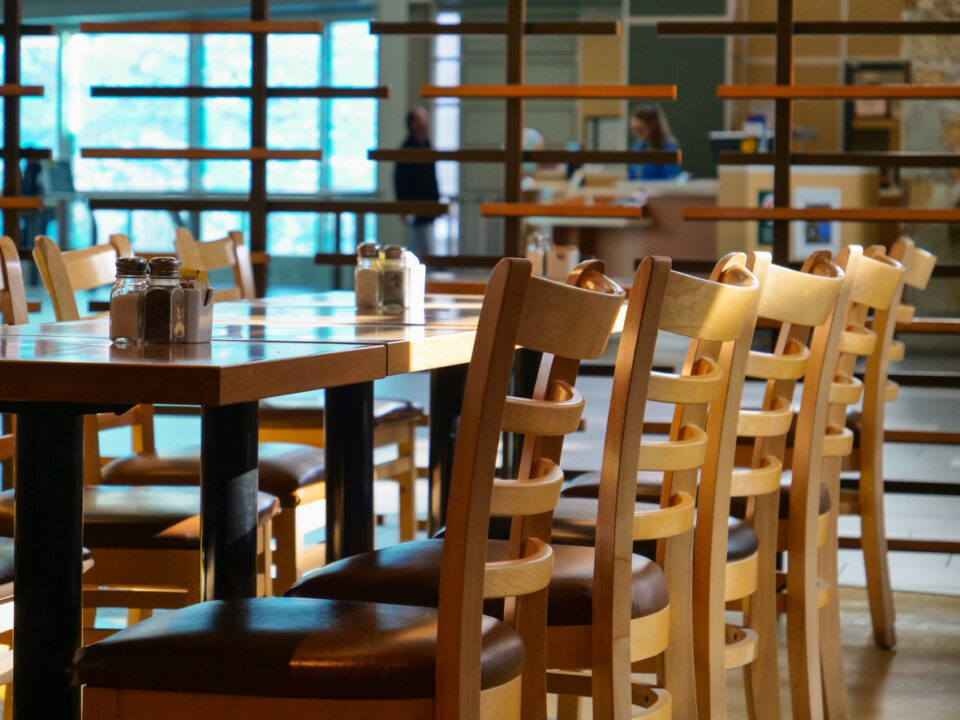 In March of this year, because of COVID-19, business as usual came to a screeching halt. Of the many businesses impacted, local restaurants had to figure out how to keep the lights on, employees working, and business operating all without indoor dining. By the end of the summer, indoor dining, at least at some level, had returned. Unfortunately, based on sharply rising COVID-19 numbers, in late October, Governor Pritzker took Executive action yet again barring indoor dining, including in the City of Chicago.
This Executive action has not gone without challenge. Notably, FoxFire restaurant in Geneva filed a complaint and Motion for Temporary Restraining Order seeking to block enforcement of Governor Pritzker's ban on indoor dining. FoxFire was successful in convincing a Kane County Judge that perhaps the Executive action was improper. The Governor and Illinois Department of Public Health immediately appealed this ruling.
The appellate court's decision may have an enormous impact not just on local restaurants but also as to the scope of Governor Pritzker's power. Due to the posture of the case, we expect a ruling from the appellate court soon. We will provide further updates as they become available.
---