A North Carolina Court Rules in Favor of Restaurant Owners in COVID-Related Business Interruption Coverage Issue
---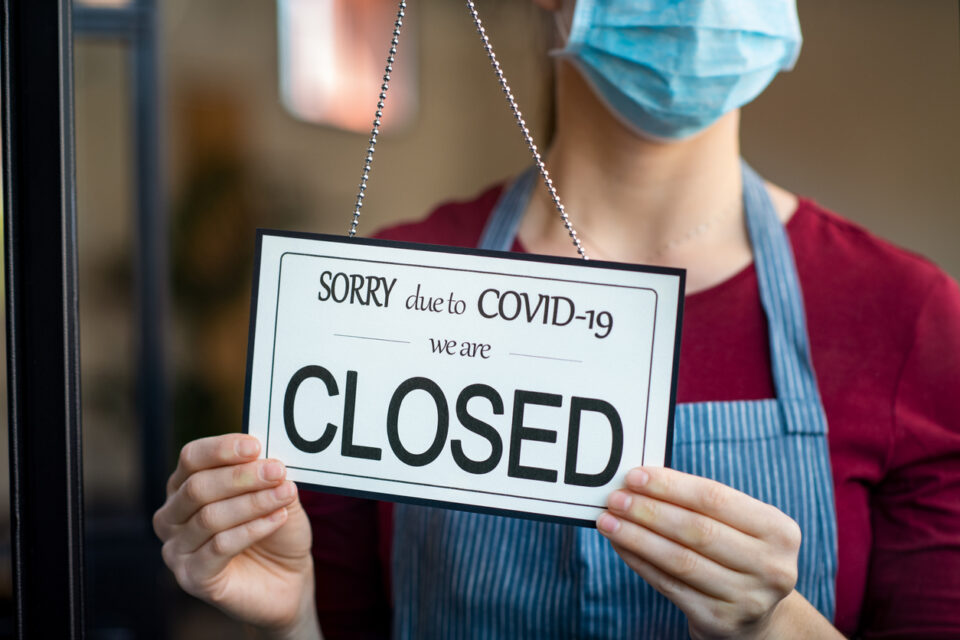 If you have been following our posts, you know that many of our clients have been asking whether their business interruption insurance covers COVID-related losses, a critical question given the diminishing availability of governmental relief.  This question is made all the more pressing now given the recently renewed operating restrictions imposed on many Illinois state businesses, in particular, restaurants and bars.
To recap, the typical purpose of business interruption insurance is to afford coverage for property damage arising from catastrophic, natural disaster type events, like hurricanes, floods, or tornados. Most insurers, facing massive COVID-related claims nationwide, have taken the position that their policies were never intended to cover virus-related claims arguing, among other things, that the introduction of a virus does not constitute direct physical loss or damage to property.
In early September, we reported that "court decisions on 'business interruption' coverage are so far favoring insurers as they fight claims for lost income during the COVID-19 pandemic". That trend might be changing.
A recent ruling in favor of the policyholders out of North Carolina (North State Deli, LLC, et al. v. The Cincinnati Ins. Co., et al.) has gotten significant national attention. The plaintiffs, sixteen North Carolina based restaurants, filed for a declaratory judgment asking the court to declare that their insurance carrier must replace their COVID-related lost income pursuant to their business interruption policies. The insurers, of course, denied coverage on the grounds that no "direct physical loss" had occurred. The Judge disagreed. In finding for the plaintiffs/restaurants, Superior Court Judge Orlando F. Hudson, Jr., reasoned as follows:
Applying these [ordinary] definitions reveals that the ordinary meaning of the phrase "direct physical loss" includes the inability to utilize or possess something in the real, material, or bodily world, resulting from a given cause without the intervention of other conditions. In the context of the Policies, therefore, "direct physical loss" describes the scenario where businessowners and  their employees, customers, vendors, suppliers, and others lose the full range of rights and advantages of using or accessing their business property. This is precisely the loss caused by the Government Orders. Plaintiffs were expressly forbidden by government decree from accessing and putting their property to use for the income-generating purposes for which the property was insured. These decrees resulted in the immediate loss of use and access without any intervening conditions. In ordinary terms, this loss is unambiguously a "direct physical loss," and the Policies afford coverage. See North State Deli Order.
While it is possible the court's order will be appealed, and it has no binding precedent outside North Carolina, for courts looking to find coverage on behalf of the policyholder, this case may give them a road map to do so. We will keep you posted.
To be alerted of any developments on COVID-related business interruption issues, follow along with our LP3 emails.
---