A Closer Look at Gift and Estate Taxes
---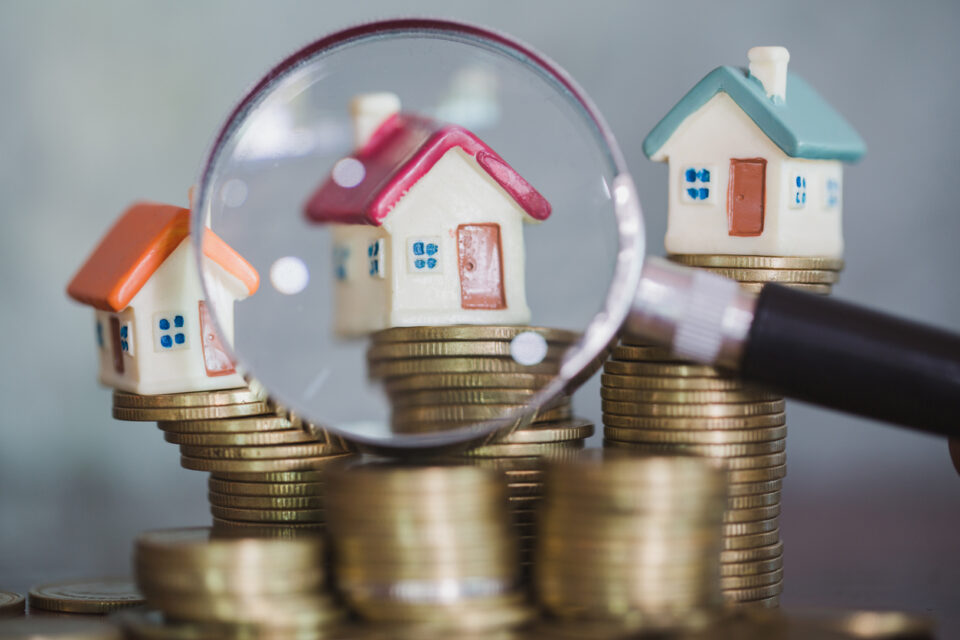 A critical part of any estate plan assessment involves a closer look at the potential transfer taxes. The following is a description of the current gift and estate taxes that apply to Illinois residents or non-residents with Illinois property. The chart below describes federal and estate transfers taxes, when they are payable, and any exemptions available. Depending on the value and nature of your estate, you may want to consider adjustments to your estate plan.
For additional information:
Attorneys in the Estate Planning Group at Levenfeld Pearlstein can guide you through the process and provide recommendations on maximizing the benefits of various estate planning structures. Contact us here.
---