2021 Booklet for Illinois Community Associations
---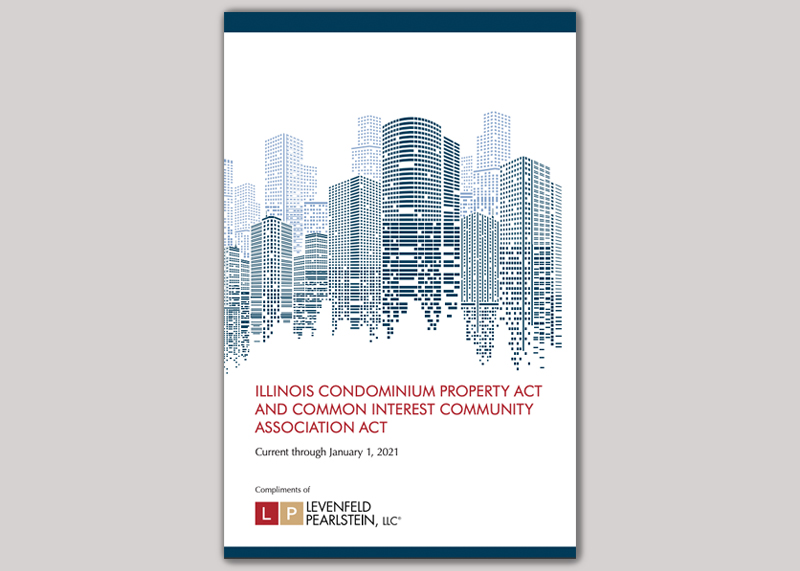 We recently released our annual Community Associations Booklet with the text of the current Illinois Condominium Property Act and Common Interest Community Association Act current through January 1, 2021, as well as a "plain English" legislative update on the Condominium Property Act regarding potential restrictions on cannabis consumption due to a change in the law.  Click here to access a courtesy copy of the 2021 Community Associations Booklet.
If we can be of help to you (or your association) in any manner, please do not hesitate to call any of the attorneys practicing in our Community Associations Service Group. For more information, visit us at www.lplegal.com.
---
Related insights
June 29, 2022
City of Chicago Adopts New "Cooling Ordinance": What Do Chicago Community Associations Need to Know?
Read More
June 21, 2022
Can Condo Associations Rent their Activity Centers and Swimming Pools? Howard Dakoff Joins WGN's 'Chicago Afternoon News' to Discuss Hot Topics Facing Condo Owners and Boards
Read More