DEI Engages Michelle Silverthorn of Inclusion Nation
---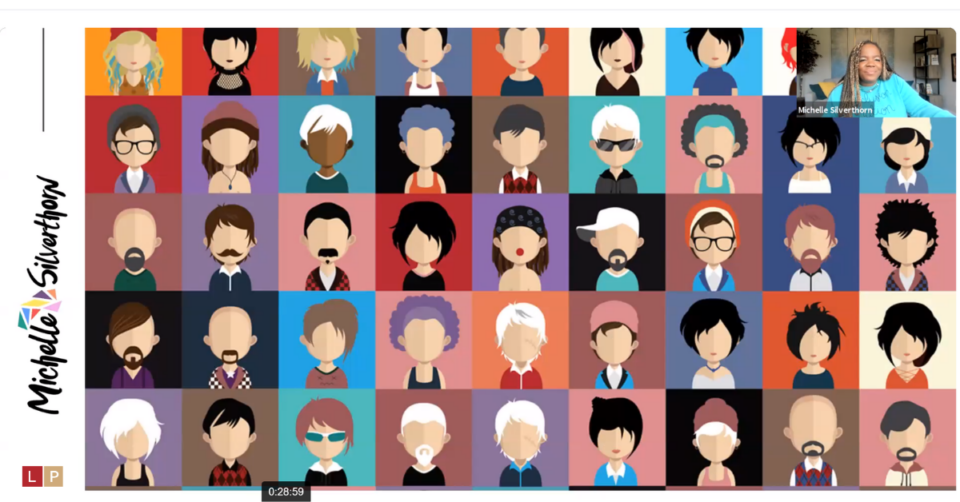 At LP, we are actively working on organizational methods to create meaningful and sustainable change with respect to diversity, equity, and inclusion. As with all DEI efforts, this isn't something to be accomplished; rather, it is part of the ongoing and consistent work of learning, growing, and changing.
To assist us on this journey, LP's DEI Task Force invited Michelle Silverthorn of Inclusion Nation recently to present to the LP Team about the daily interactions that can encourage meaningful change.
Michelle led our team through real-life scenarios that happen every day in the workplace – such as delivering feedback, handling microaggressions, addressing conflict, and utilizing courage to be an upstander for change – and how we can use these interactions to bolster inclusivity in a diverse workplace.
Thank you, Michelle, for the insightful and impactful presentation!
Learn more about Michelle's work online.
---