Molly B. Garcia
Director of Human Resources
Molly Garcia is the Director of Human Resources at LP. Her focus is building HR structure, systems, and process that enable LP's talent to deliver an unparalleled experience for our clients.
She is an experienced HR leader and has been partnering with business leaders in global professional services firms for over 12 years, acting as a trusted adviser and subject matter expert to senior leaders. Molly is skilled in culture building, performance management, leadership development, recruiting, and employee engagement.
Molly is trained in mental health first aid, is an active member of Chicago SHRM, and has previously volunteered as a mentor and tutor with Mercy Home for Boys and Girls for several years.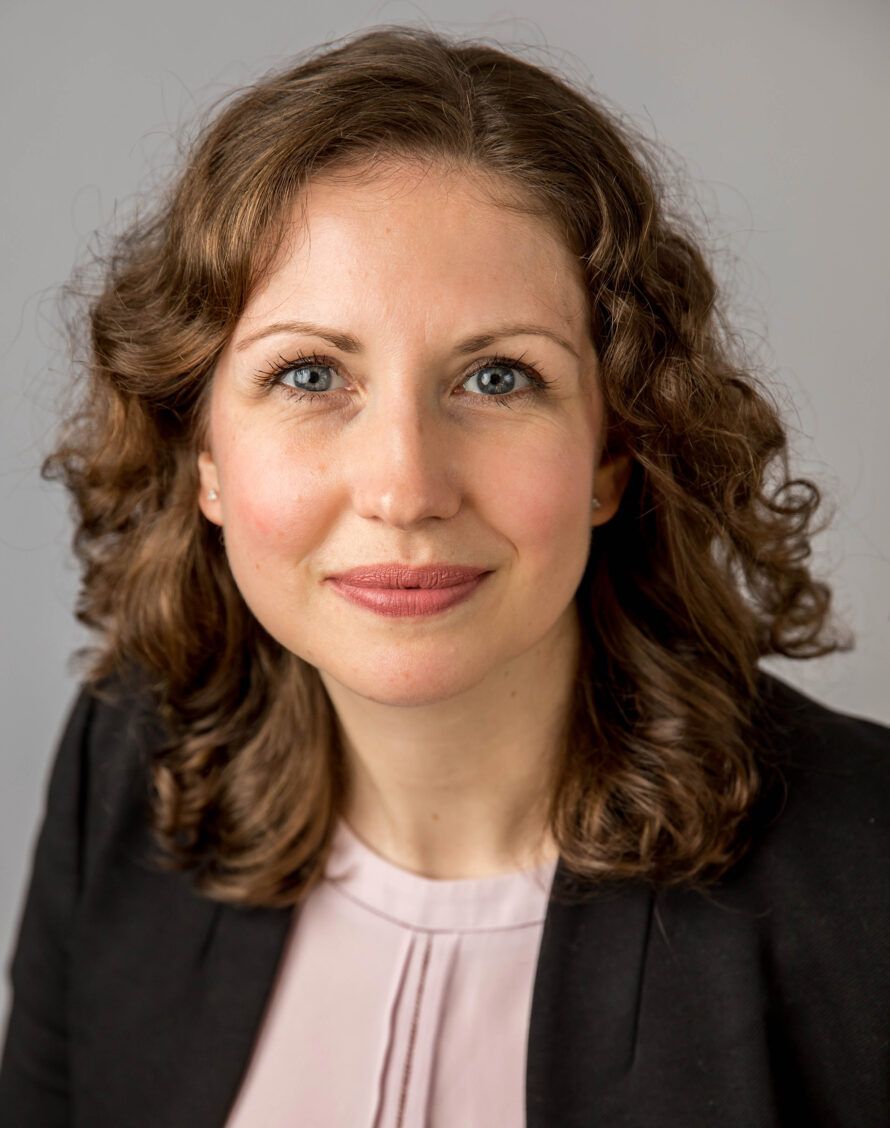 Contact
Email Address
Phone Number
+1 312 476 7664
Additional Information
Education & Admissions
Education & Admissions
Education
Memberships
Q&A
Q&A
What's your favorite way to spend your commuting time?
Listening to a podcast. Some of my favorites include Hidden Brain, The Daily, Sound Opinions, and All Songs considered. While working from home, I've tried to build "commute" time into my schedule and fit in a walk and podcast when the weather allows.

What's your favorite book?
One of my favorite nonfiction books is the Immortal Life of Henrietta Lacks by Rebecca Skloot, which feels incredibly relevant in 2020 as it weaves together issues of race, informed consent, bioethics, vaccine development, and economic disparity.

What was your very first job?
My very first job was babysitting, which taught me so many valuable lessons including the importance of building trust with different types of people of all ages.
Related articles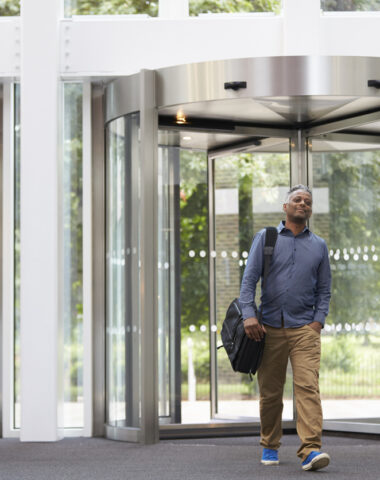 July 21, 2021
The Importance of Meeting People Where They Are As We Adjust to the Pandemic Workplace
Read More