The Importance of Meeting People Where They Are As We Adjust to the Pandemic Workplace
---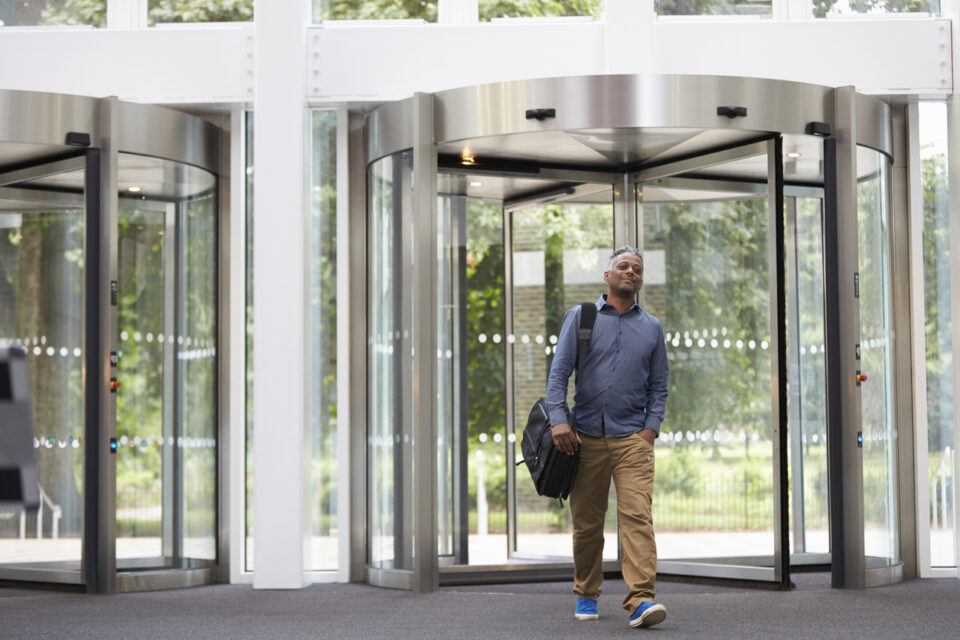 For more than a year, many businesses have been operating with remote workforce, either partly or completely. As we move into the next phase of the pandemic, organizations that have been operating remotely are grappling with how to adjust to the new phase of the pandemgic workplace. And LP is no different.
As companies move through this transition, we have found that it is helpful to meet people where they are. For LP, this means that we are committed to a voluntary return-to-office for all of 2021. As a result, after adjusting to a 100% remote workforce, we're now adjusting to a hybrid phase. The following are some of the ways, LP is transitioning to this new hybrid phase, which may be helpful for other businesses as they adjust to hybrid workforce as well.
Adapt new employee onboarding to the specific employee's situation. Since March 2020, LP has grown and onboarded 34 people. This means our legal support team, HR, and Technology adapted their systems and processes to the new environment successfully and we're now adding a layer of complexity with hybrid work. With the mantra of Meet People Where They Are, we are adjusting new employee's onboarding experience to their unique situation. This means some employees have a remote onboarding experience, while others will be in the office but engaging with other team members remotely.
Remember that adjusting to on-site work isn't the same as "going back to normal". We do not expect to have anywhere close to 100% capacity in our office and Meet Them Where They Are means we have staff involved in the onboarding process but prefer to stay remote.
Intentionally optimize in-person time. Consider what types of meetings, introductions, etc. work best face-to-face and prioritize those over others that still work well over an electronic platform, like Teams or Zoom.
Consider how to "re-board" employees. What training for new systems/processes do employees need when returning to the office? What has changed? What might employees have forgotten and need to re-learn?
Prioritize cross-functional collaboration. Some of the things LP has done in this respect include: adding door tags for new employees, providing updated floor plans and a welcome note to the new employee, and encouraging practice groups or other teams to figure out what timing and cadence of working in the office best support their work.
Accept that there will be unanswered questions that need to be figured out as you move through this new hybrid phase. At LP, we're still figuring out: when hybrid teams are meeting together, is it best for everyone in the office to join a Teams session from their own office? Is this the most inclusive approach? Does it detract from the value of being in the office together? Does it work for certain meetings and not others to have some of the team in a conference room together and others calling in from home? These will be the types of questions we're asking over the next five months to inform how we will work together in the future.
Embrace change and flexibility at every level:  One thing we have all learned is that over the past 16 months, change has been a constant and our success has hinged on our ability to adapt to it and trust that firm management has good intentions. Looking forward, we can't be in a mindset that we are ever going back to "business as usual".  We have an opportunity and a challenge ahead of us to define a new way of successfully working, growing, and adapting our culture to fit a new way of working.
---