Mary K. Wasik
Partner
Mary Wasik is a partner in the Corporate Group. Her corporate representation is extensive and includes advising clients on acquisition and sale transactions, structure and preparation of limited liability company and partnership agreements (including real estate joint ventures), and agreements among shareholders.  Mary has considerable experience representing accounting firms in connection with partnership agreements, mergers and acquisitions, restrictive covenants, business succession planning, and general business advice.
Additionally, Mary is immediate past Chair of the Board of the Alzheimer's Association, Illinois Chapter and also works with non-profit clients in connection with formation, governance and registration requirements.  She has also helped clients obtain certifications as minority and women-owned businesses, including structuring sale and purchase transactions for purposes of retaining or obtaining such certifications.
When legal issues present obstacles to her clients' business objectives, Mary works diligently to present solutions that facilitate progress.  To develop a comprehensive assessment of potential risks and challenges, Mary collaborates with her clients and exercises concerned ownership over the issues they face. The combination of her experience and approach is designed to equip her clients with the tools they need to find a resolution and return to the business of their business.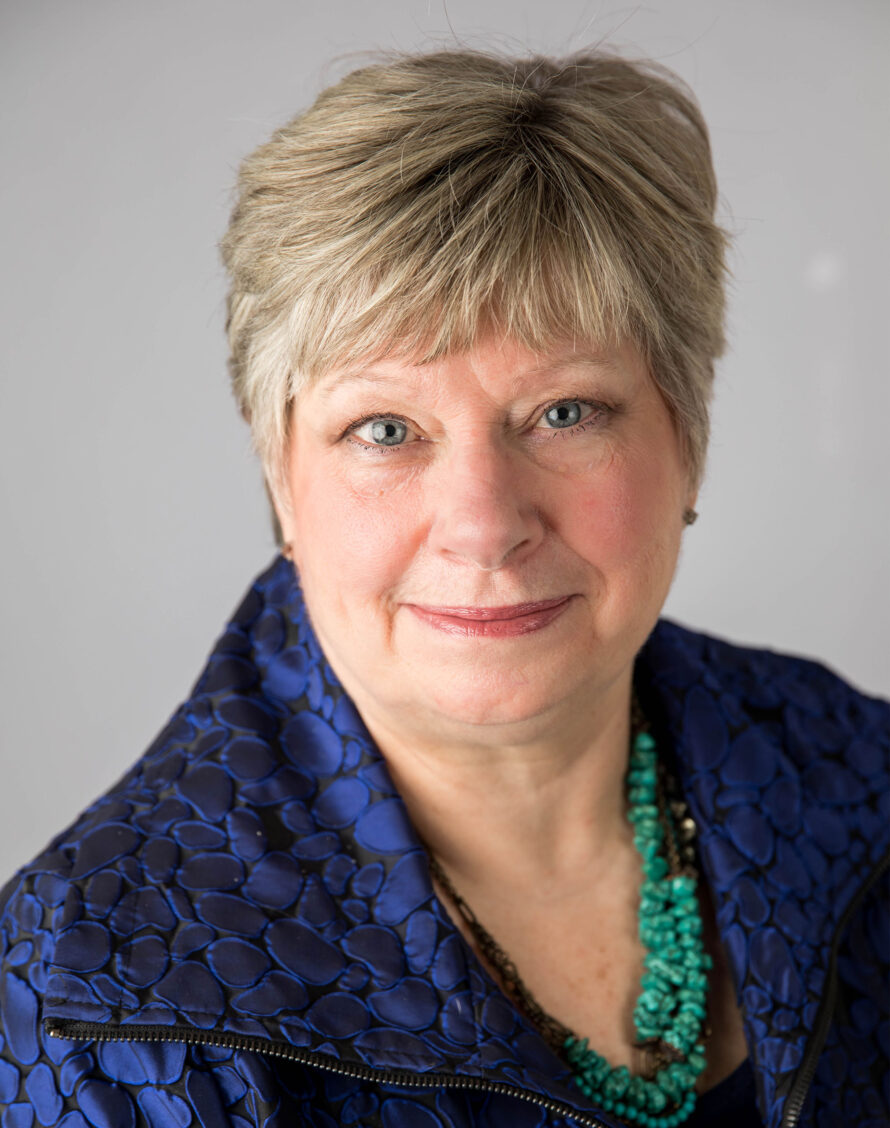 Contact
Email Address
Phone Number
+1 312 476 7568
"Mary's been terrific. From the very start, she's been able to climb into my head and heart and come up with a document that clearly lays out what I want to accomplish." - George McCaskey