Marc S. Zaslavsky
Partner
Marc Zaslavsky is a partner in the firm's Corporate Practice Group.
Marc focuses his practice on corporate transactions throughout the United States with an emphasis on mergers, acquisitions and dispositions.  Marc's clients are middle-market privately held companies in a variety of industries owned by individuals, families, independent sponsors and private equity funds.  Marc's clients also include private equity funds and independent sponsors.  Marc leads and coordinates cross-disciplinary teams of lawyers and consultants to complete complicated transactions and achieve client objectives.  Marc regularly advises clients on structuring purchase and sale agreements, partnership agreements, funds, equity and debt offerings, non-compete agreements, incentive compensation agreements and day-to-day business operations, and works closely with the firm's tax attorneys to structure transactions in a tax efficient manner.  Marc helps coordinate planning strategies for his clients which includes integrating client estate plans with their business and investment activities as well as exit planning.  Marc prides himself on providing exceptional client service and having high emotional intelligence and collaboration skills.
Marc also represents sophisticated real estate organizations in structuring and closing joint ventures, private offerings and fund formations.
Marc's background in business law also includes significant exposure to a variety of litigation matters, including those involving bankruptcy, breach of contract, guaranty collection matters, commercial lease and other real estate disputes, breach of fiduciary duty claims, shareholder disputes, and post-judgment proceedings.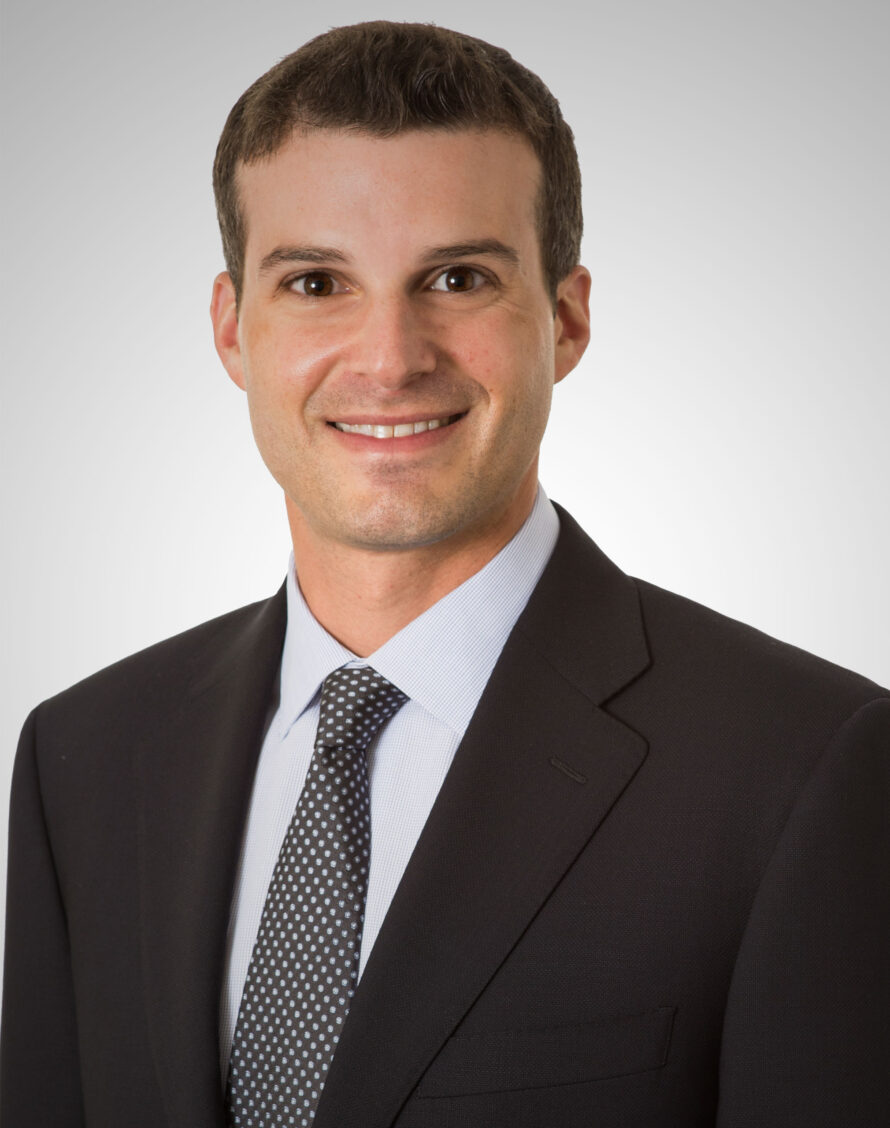 Contact
Email Address
Phone Number
+1 312 476 7597
"Marc is a terrifically capable and competent practitioner. He is sharp and quick and, in the high-touch business of professional services, he is oriented to professionalism and personal service to the max."