Kenneth Kneubuhler
Of Counsel
Ken Kneubuhler is a member of the Employee Benefits & Executive Compensation Group and the Employee Stock Ownership Plans (ESOP) Group. He has more than 30 years of experience representing clients in a broad range of employee benefit, executive compensation, and ESOP matters.
Ken has represented a wide variety of domestic and international clients, including Fortune 500 companies, major insurance and financial service companies, airline and railway companies, real estate investment advisors, charitable organizations, state and local governments, and public pension plans. His practice encompasses the application of ERISA, HIPAA, COBRA, tax laws, and securities laws to employee benefit plans and executive compensation matters. More specifically, Ken guides clients in structuring executive compensation and designing stock options and other equity-based compensation plans, as well as incentive compensation plans, employment and severance agreements, and change-in-control compensation arrangements (golden parachutes). He counsels financial service companies on employee plan asset investments, including the structuring of investment vehicles, ERISA fiduciary duty and prohibited transaction issues.
His experience with ESOPs is substantial, and Ken regularly consults with clients on the design and operation of tax-qualified pension and profit-sharing plans, non-qualified deferred compensation plans, and health, life, disability and other welfare benefit plans. Ken is also frequently called upon to advise clients on the employee benefit and compensation aspects of merger, acquisition and divestiture transactions. He has written and spoken for The ESOP Association, the ABA's Section of Taxation Employee Benefits Committee, the Chicago Bar Association's Employee Benefits Committee, the Profit Sharing/401k Council of America, and the Illinois Institute for Continuing Legal Education.
Ken's representative matters include:
Drafted an equity-based option plan and option agreements for a national food services business. In connection with its restructuring and $180 million investment by a private equity fund, advised on cash-out of some existing options, continuation of remaining options, and creation of a new equity-based option plan, all in compliance with Code §409A.
Developed an incentive compensation plan for directors of a subsidiary of a company that was wholly owned by an ESOP in anticipation of a sale or an IPO.
Advised sellers in a stock transaction on golden parachute excise tax issues and preparing amendments to the existing incentive compensation plans to comply with Code §409A.
Advised an executive on an employment contract to become CFO of a major division of one of country's five largest corporations.
Represented a top-level operations officer of one of the country's largest retail sales companies in obtaining change-in-control benefits following a merger transaction.
Represented an ESOP independent fiduciary in connection with the sale of a 40% interest in a corporation and in connection with a dispute over the interpretation of a "claw-back" provision of a stock sale agreement.
Advised an S Corporation on unrelated business income tax issues for its stock held in a non-ESOP plan, selection of an independent fiduciary and valuation firm, and the successful sale of a stock from the plan.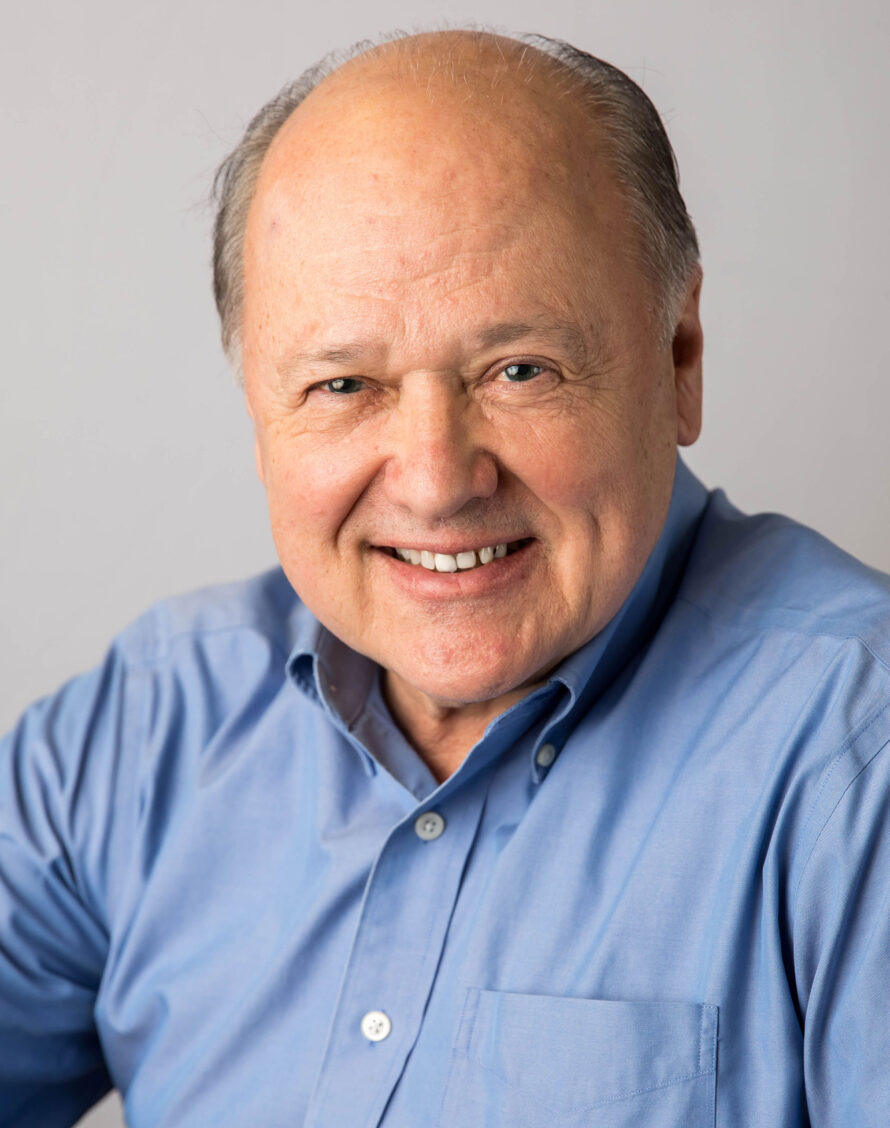 Contact
Email Address
Phone Number
+1 312 476 7567