Jack R. O'Connor
Partner
Jack O'Connor is a partner in the firm's Financial Services & Restructuring Group. His practice focuses on commercial restructuring, insolvency, bankruptcy, and debtor representations in and out of court. He represents creditors' and equity committees in cases across the country, including all phases of chapter 11 reorganizations, sales, and liquidations, as well as fiduciaries administering and disposing of distressed assets.
Jack also has experience providing real estate counsel in healthy and distressed business situations, as well as representing clients in the cannabis industry.
A trusted advisor, Jack provides strategic advice that combines an attention to detail with his ability to see the big picture. He has worked with clients across a wide array of industries, including consumer goods, dine-cinema operations, IT management consulting, craft beer, cannabis, hotels and franchises, trucking, and retail.
Jack earned his J.D., magna cum laude, from the University of Illinois Chicago School of Law (formerly the John Marshall Law School) and his B.A. from the University of Iowa. Prior to joining LP, he was a partner with Sugar Felsenthal Grais & Helsinger LLP.
He has held several leadership positions with Turnaround Management Association-Global, Turnaround Management Association – Chicago/Midwest Chapter, American Bankruptcy Institute, and Illinois Legal Aid Online.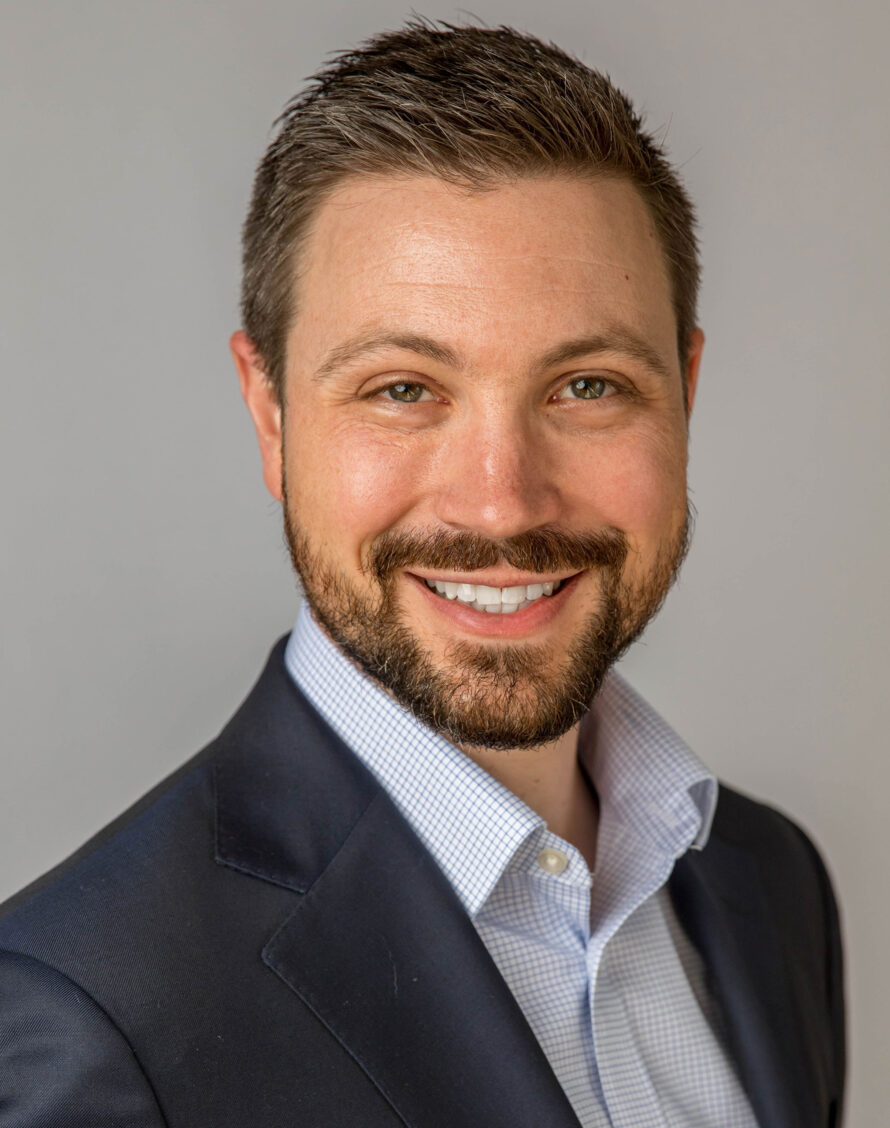 Contact
Email Address
Phone Number
+1 312 476 7691
Related articles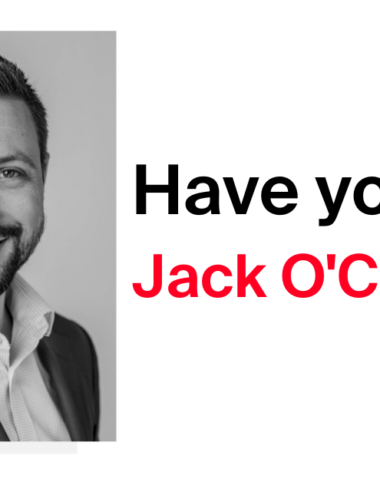 July 27, 2022
Levenfeld Pearlstein's Financial Services & Restructuring Practice Expands with addition of Partner Jack O'Connor
Read More