Erin M. Mayer
Partner
Erin is a partner in the Litigation Group, where she concentrates in general and commercial litigation as well as fiduciary litigation. Her practice focuses on representing small- to mid-sized companies and family businesses involved in business disputes related to various matters, including shareholder and management disputes and enforcing employment and supply contracts.
With a keen understanding of what is important to business owners, Erin provides legal representation grounded in creative solutions, pragmatic advice, and strong advocacy. She provides her clients with straightforward advice on what is best for their business while, at the same time, vigorously advocating on their behalf and diligently pursuing their legal strategy.
Erin has a special knack for understanding and navigating the nuances of business disputes and the interpersonal issues that can impact family business disputes.
Prior to joining LP, Erin worked at Segal McCambridge, where she focused on insurance defense litigation. She also served as a law clerk in the Cook County State's Attorney's Office in the Domestic Violence Division and clerking for the Illinois Supreme Court for Justice Anne Burke.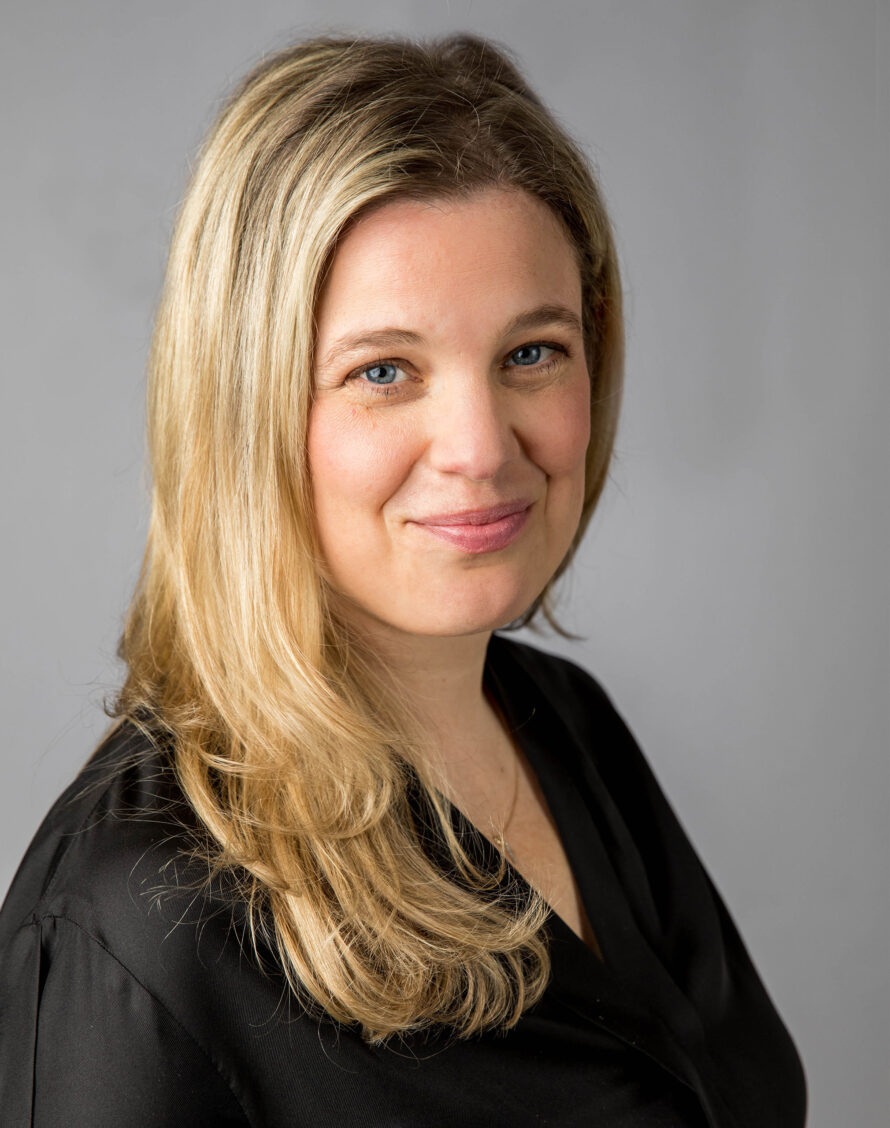 Contact
Email Address
Phone Number
+1 312 476 7564
"I would like to give you a personal shout out and thank you for handling this so well. You helped us when we really needed a voice and you really helped us not be taken advantage of in a complex situation."