Emily C. Hoyt
Partner
Emily Hoyt is a partner in LP's Corporate Group. With unparalleled optimism and energy, Emily helps middle market companies solve significant business challenges, no matter the scope or complexity of the problem presented.
Bringing a big picture perspective to her work advising leading businesses, Emily handles a broad range of general corporate matters for clients, including business formation, mergers and acquisitions, contract negotiation and tax structuring. She assists clients with the design, implementation and administration of employee stock ownership plans (ESOPs) as an effective business succession strategy. Emily draws on her considerable tax law background to help her clients achieve the short and long-term benefits of ESOPs. She enjoys helping her clients navigate the interwoven business and legal issues that arise during the complete life cycle of an ESOP stock purchase transaction. Emily also has experience in representing accounting firms in connection with merger and acquisition transactions.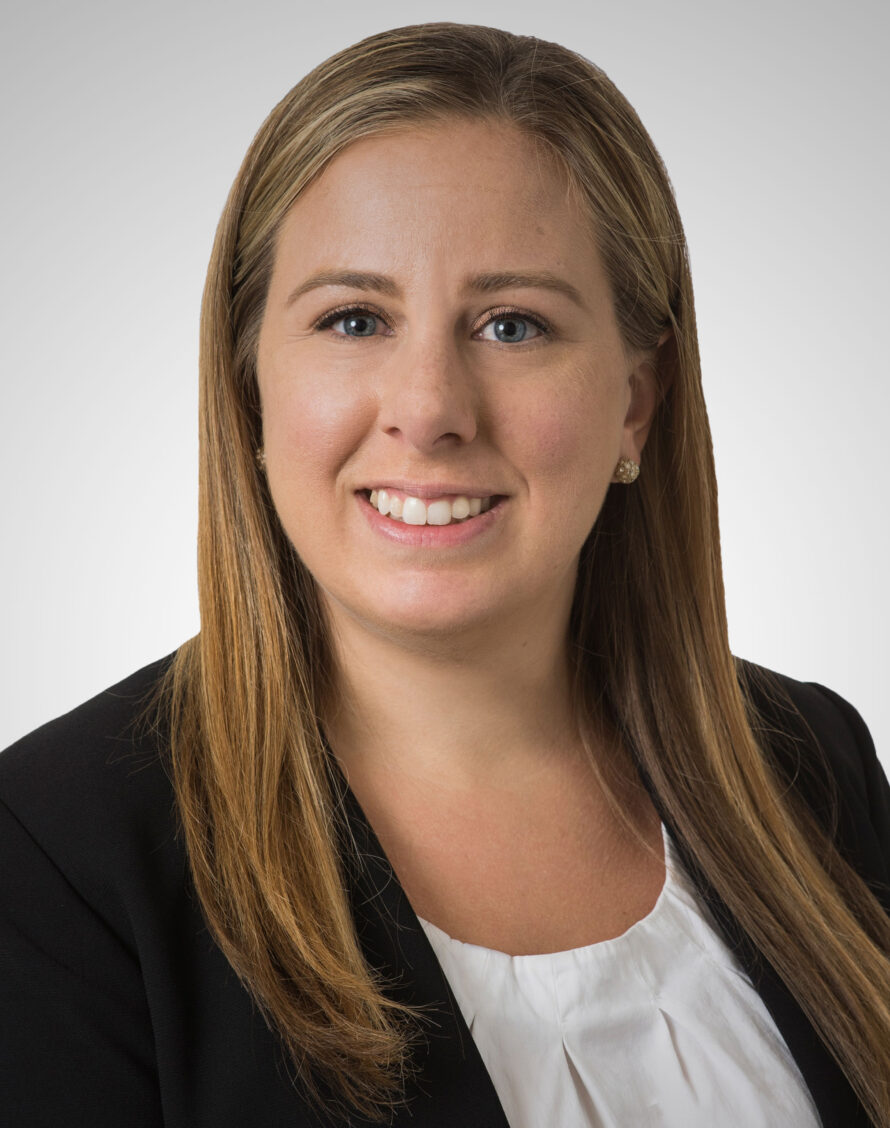 Contact
Email Address
Phone Number
+1 312 476 7565
Additional Information
Education & Admissions
Education & Admissions
Education
Northwestern University School of Law, LL.M., Taxation, with honors
Vanderbilt University Law School, J.D.
Bar Admissions
Memberships
Memberships
American Bar Association - Tax Division
Chicago Bar Association
Ladder Up Associate Board Member
Q&A
Q&A
What is your favorite movie?
Clue with Tim Curry

What's the best piece of advice you ever received?
A quote from my Dad, "Nothing gets done until somebody does something"

What's your most productive day of the week?
Wednesday
"Well that was a long road! By far we had the best legal representation in this debacle, and I'm very appreciative of that. Emily and Marc, as our main facilitators, were great to partner with and both did excellent work. Great job, and thanks again." - Craig Higgins, Imperial Frozen Foods