Elizabeth C. O'Brien
Partner
Elizabeth is a partner in the Real Estate Practice Group. She has extensive experience in the acquisition, disposition, development and leasing of commercial and industrial real estate where she has counseled local and national developers on contract drafting and negotiation, construction financing, retail, office and industrial leasing, deal structuring and joint ventures. Elizabeth has represented both borrowers and nationally-recognized financial institutions in commercial lending transactions, including the drafting and negotiation of loan documentation for commercial real estate, construction, and C&I loans, including collateral pledge agreements, and third-party guaranties. Elizabeth also does condominium deconversions and restructuring of distressed real estate.
When it comes to working on real estate transactions Elizabeth enjoys the sense of being part of something bigger, whether it is the deal that marks the beginning or the end of an era for a client or the development of a grocery-anchored shopping center in a food desert that is bringing job opportunities to the community. She enjoys being a part of a client's journey and is constantly inspired by her clients' energy and ideas.
Prior to joining Levenfeld Pearlstein, she practiced at Stahl Cowen Crowley Addis where she handled real estate and corporate transactions. She is a graduate of the Loyola University of Chicago School of Law and is a Board Member of the Friends of the Chicago River, a member of the Board of Directors of the Harold E. Eisenberg Foundation, and an active member of Catholic Charities of Chicago.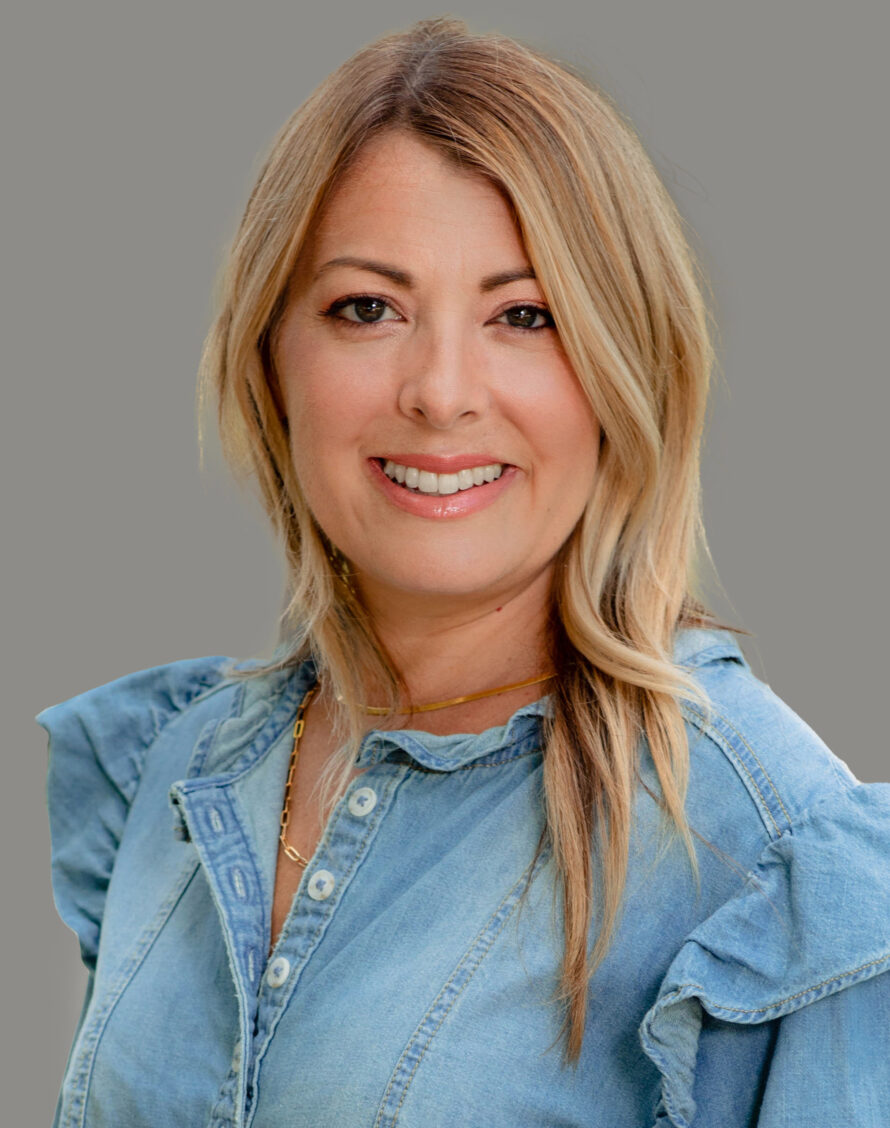 Contact
Email Address
Phone Number
+1 312 476 7587
"One of the many reasons I consider Elizabeth a cut above the rest is she never loses sight of the deal. She wants to get the client to the finish line." - Timothy Keenan