Blake E. Schulman
Partner
Blake Schulman is a partner in LP's Real Estate Group, where he represents institutional investors and developers in acquisitions and dispositions, financings, joint ventures, leasing, construction, and commercial real estate development. Blake has extensive experience representing clients across a broad range of asset classes, including mixed-use developments, office properties, industrial buildings, shopping centers, hotels, timeshares, manufactured housing communities, and residential buildings such as apartments, condominiums and student housing.
Blake prides himself on building long-standing relationships with his clients by providing exceptional legal advice and service, as well as collaborating on process improvement and building effective teams to meet the client's needs.
Among some of his recent notable transaction, Blake has handled the following:
Representing a REIT in the acquisition and financing of a portfolio of 12 apartment complexes across five states, and then the disposition of the apartment complexes four years later for over $700 million.
Representing a real estate fund in the spin-out and roll-up of more than 20 companies holding nearly two million square feet of rentable office space, leading to the initial public offering of the common stock of a REIT on the NYSE.
Representing a foreign investor in over $220 million of acquisitions of real estate assets in the U.S., including the formation of joint ventures, that enabled the investor to significantly expand its portfolio.
He has also handled more than $2.0 billion of commercial mortgage financing and more than $4.0 billion of real estate acquisitions and dispositions throughout the U.S., including dozens of REO property dispositions for multiple financial institutions.
Earlier in his career, Blake represented his clients in corporate matters related to mergers and acquisitions, private equity financings, and securities. Following law school, he served as a law clerk to the Hon. Steven M. Gold in the U.S. District Court for the Eastern District of New York.
Blake has been a member of the Chicago Jewish United Fund Real Estate Division committee since 2010. Blake has been a Commissioner on the Village of Deerfield Planning Commission since 2018. He is also active in youth sports as a coach in AYSO soccer and for the Deerfield Youth Baseball Association.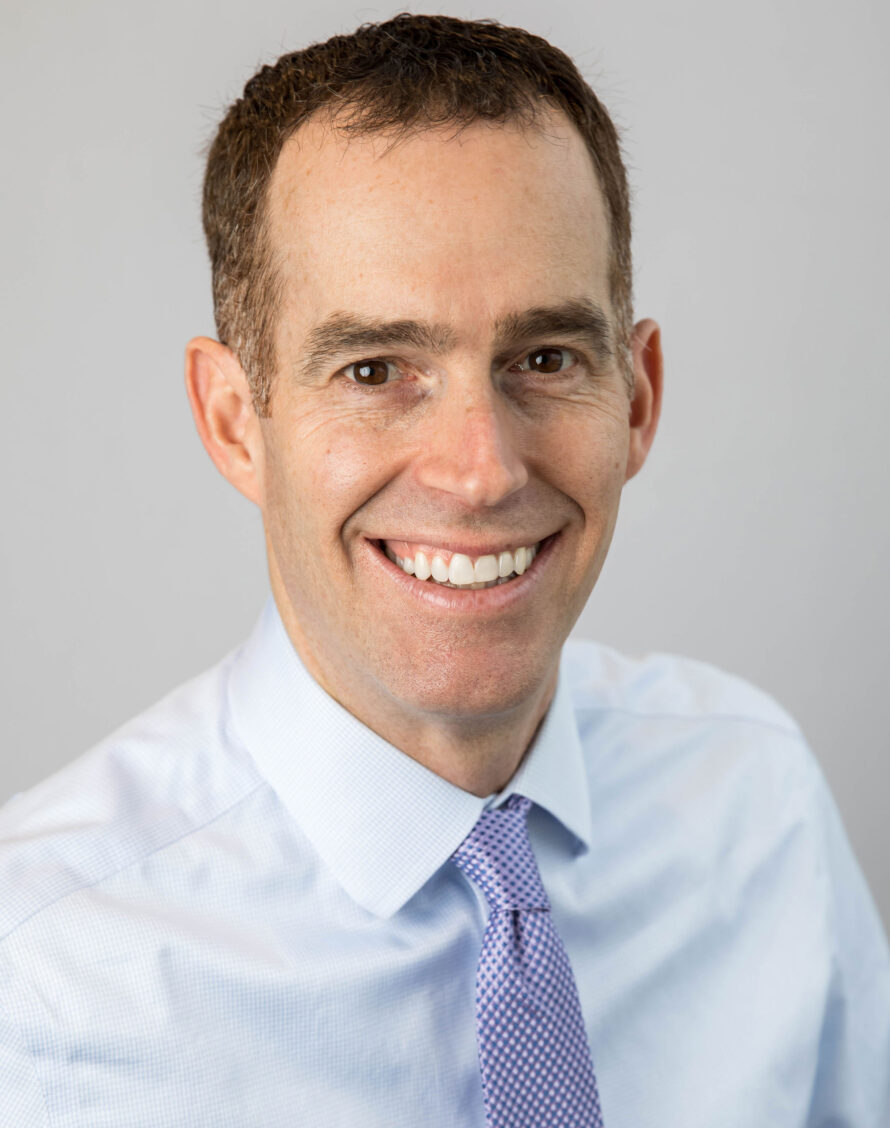 Contact
Email Address
Phone Number
+1 312 476 7516
"Blake is organized, detail-oriented, and strategic in his approach. His guidance has been helpful in difficult situations to achieve successful results." - Eteri Zaslavsky, real estate client
Related articles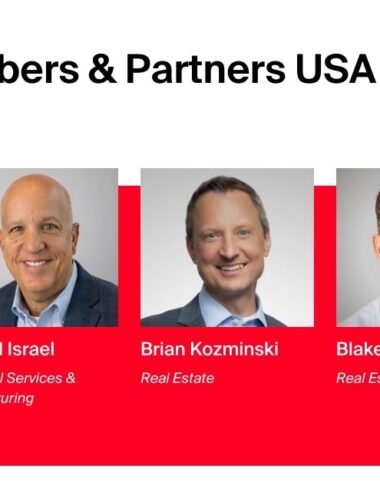 June 01, 2023
Levenfeld Pearlstein's Real Estate Group and Financial Services & Restructuring Group Recognized Among Best in Illinois Again in 2023
Read More