Becky Jo Morgan
Director of Practice Operations
Becky is the firm's Practice Group Manager. She works closely with practice group leaders to design and implement group plans and strategic initiatives, and oversees the practices' daily operations. In collaboration with its members, Becky incorporates business planning, talent development, workflow and operations management.
Becky has more than 29 years of paralegal experience. Previously, her work focused on the Corporate & Securities Group, where she supported attorneys in their representation of clients across a range of transactional, commercial and securities matters. She has worked closely with clients throughout the life of transactions. Her extensive transactional experience has equipped her to provide focused and thoughtful support to other areas of the firm. As a result, she assisted attorneys in LP's Real Estate, Trusts & Estates and Banking and Restructuring Groups. She has provided corporate and project management support in commercial real estate and lending transactions and worked closely with family offices.
Prior to this role, Becky served as the firm's Paralegal Project Manager, a role that combined her paralegal experience and passion for process improvement. She focused on firm-wide project management, process mapping and training. Now, she leverages her wide range of experience in her role as Practice Group Manager.
Becky received her Registered Paralegal designation from the National Federation of Paralegal Associations in July of 2002. She has received a Yellow Belt in Legal Lean Sigma and Project Management from the Legal Lean Sigma Institute and a Yellow Belt in Legal Lean Sigma from Bold Duck Studios.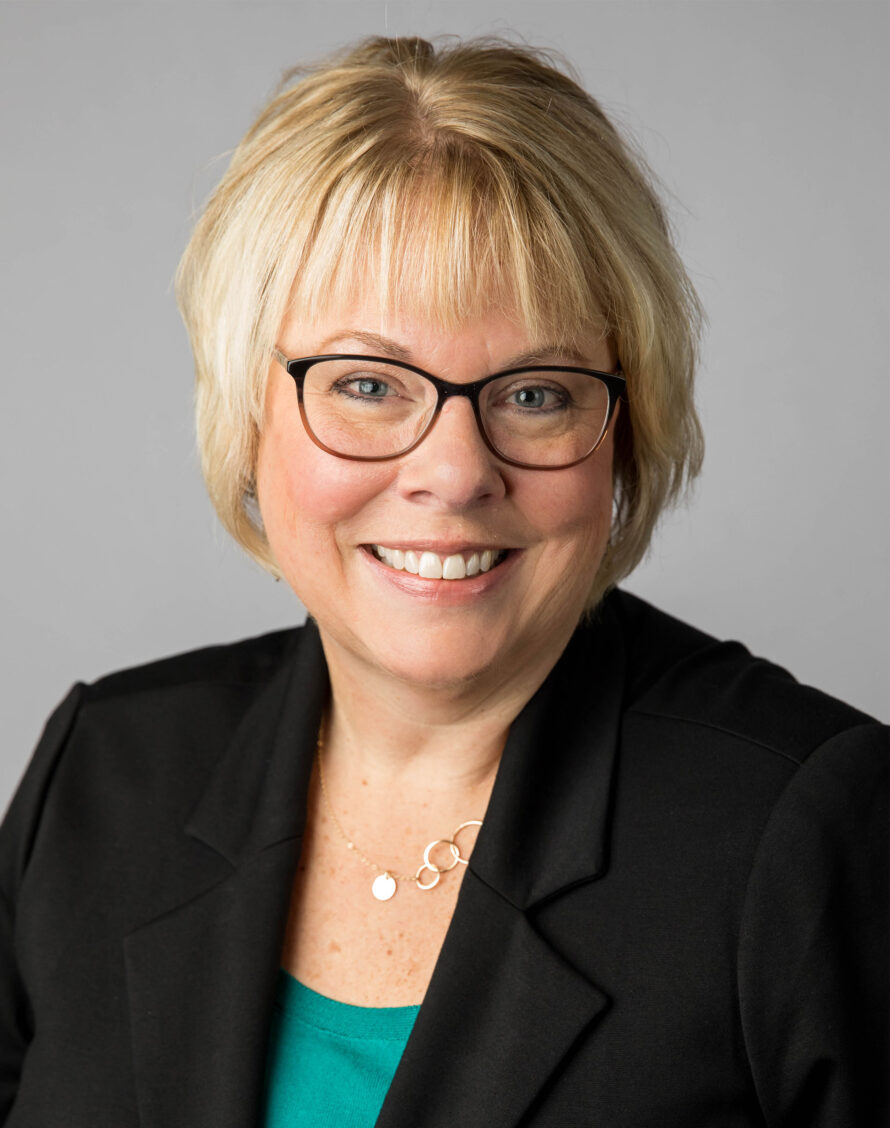 Contact
Email Address
Phone Number
+1 312 476 7594