Your Daily Three: May 6
---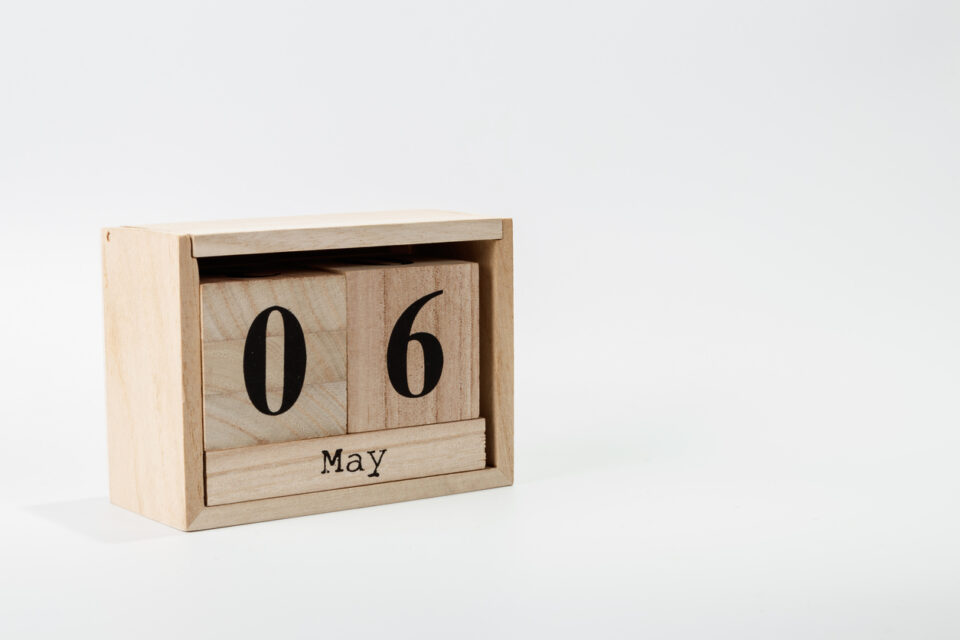 Our Daily 3 has produced such thoughtful engagement and insight into our clients' most pressing issues. We feel there's value in taking the time to answer and share those questions in hopes that it helps others who are facing similar challenges. As always, let us know if you have questions you would like answered.
Today's questions are centered around conflict and litigation.
"I am concerned about the prospect of re-opening my business under these circumstances, in particular, as it pertains to potential liability from customers for any health-related issues. Are waivers of liability enforceable under these circumstances, and, if so, should I ask my customers to sign them?"
Illinois permits parties to contract away liability for their negligence. As such, waivers and releases of liability are legal and enforceable in Illinois. However, because exculpatory clauses exempting liability for negligence are generally disfavored, they are strictly construed against the party they benefit. This means that for a waiver to be enforceable, the language should be clear, explicit, and straightforward as to its scope and effect. That said, there are "special relationships" that make exculpatory clauses unenforceable, such as between an employer and employee or between a rider and a common carrier (i.e., a train or bus).
One thing to consider is that even if you can utilize a waiver or release, before interacting with a customer, whether it is in your best interest to do so. What message is being sent to the customer? Does requesting a waiver of liability make the customer more concerned about his or her health and safety such that it will hurt your business. And if you do demand a waiver, do you, at the same time, set forth in writing all the things the company is doing to ensure the safety of its customers? It's a tricky question.
"Courts are closed for the foreseeable future. Does that mean that there is nothing I can do on a pending lawsuit to which I am a party? Are there things I should be doing now if I think I might have a lawsuit to file when the courts do reopen?"
You are correct that courts, for the time being, are closed. What this means is that there are no in-person court appearances or hearings. While your lawyer can still work on your case (reviewing documents, preparing briefs, engaging in settlement discussions), as a practical matter, most litigation has come to a screeching stop. As such, your case will take even longer to resolve than it typically would, which is usually not quick, to begin with. Lawsuits can be filed electronically while the courts are closed.
In terms of future litigation, it is understandable that most businesses do not want to pay lawyers now to litigate a dispute when there are more pressing financial priorities. This doesn't mean, however, that you should not prepare for future litigation either brought by you or that you think will be brought against you. You should continue to document disputes and issues by saving your emails or making contemporaneous notes. This will be very important to bringing or defending a claim later.
One last point. There may be no better time to settle a lawsuit than when the world is in crisis. If you are a plaintiff pursuing damages, you may want to take what money you can recover now and move on rather than continuing to pay your lawyers. Adversity often brings opportunity.
"We think we have a good claim but, given present circumstances, we do not have a legal budget to spend. Are there any options?"
Given the financial pressures on so many businesses right now, paying a lawyer to litigate a potential claim may not be the best use of your assets. You do have a few alternative options. The first is the ask your lawyer whether she will consider taking your case on a "contingency" basis, meaning that you don't pay anything unless you prevail, in which case a percentage is paid to your lawyer. Another option is to investigate litigation financing companies that act as lenders on litigation. A third option is to wait. Ask your lawyer what is the applicable statute of limitations on your case. That will tell you how long you have to file a claim.
For more resources and LP's response to COVID-19, visit this webpage.
The materials available at this web site are for informational purposes only and not for the purpose of providing legal advice. You should contact your attorney to obtain advice with respect to any particular issue or problem. Use of and access to this Web site or any of the e-mail links contained within the site do not create an attorney-client relationship between Levenfeld Pearlstein and the user or browser. You should not act upon any such information without first seeking qualified professional counsel on your specific matter. The hiring of an attorney is an important decision that should not be based solely upon Web site communications or advertisements. Please read our full disclosure here.
---