What's going on with my case?
---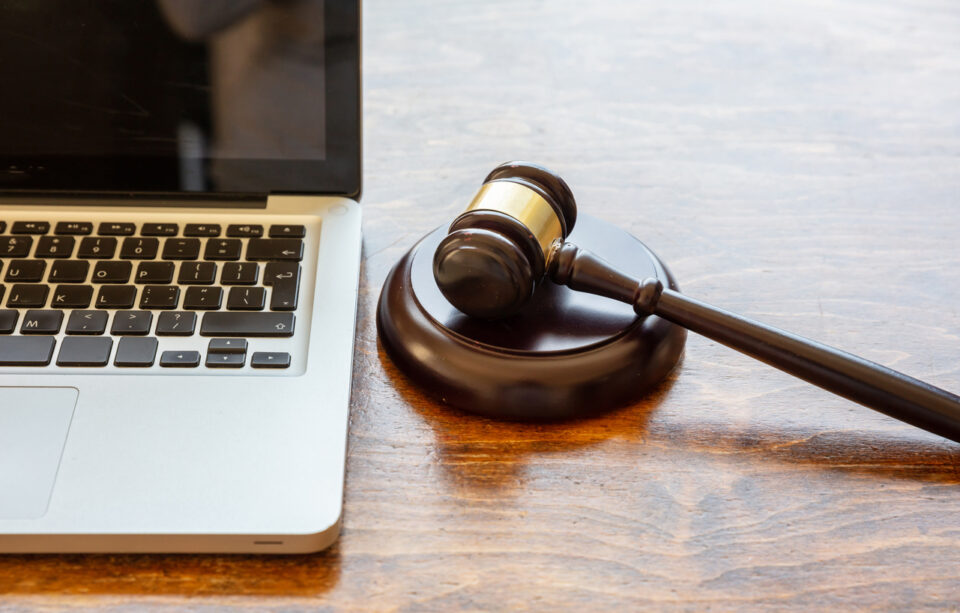 If you are a plaintiff or defendant in a case pending before a Cook County judge, the regular status hearings that proceed every few months and keep a case on track have been completely paused for the past four months. But you will be happy (or not so happy, depending on your litigation strategy) to know that after a four-month hiatus, most of the Cook County judges have started scheduling hearings over Zoom, and they are picking up right where they left off. This resumption means that litigants can file motions to be heard over Zoom. Their attorneys will appear remotely (dressed in court-appropriate attire from the waist up) for oral argument on specific motions and at hearings to report on the status of their respective cases.
Things, we're told, have been going rather smoothly. Court clerks send out the call-in information, and the attorneys mute themselves until their case is called. One judge even commented this week that: "all hearings will proceed over Zoom until there is a vaccine, and who knows when that will be." While that may be only one judge's view of things, there does not seem to be any urgency to force in-person hearings on civil matters while so many concerns remain about COVID-19.
On a related note, if you were involved in litigation pre-COVID – as a plaintiff or defendant – this could be the perfect time to settle your case. Companies and individuals are less confident in the economy now than they were at the beginning of the year, which means your opponent may be more litigation-adverse than before and may accept more favorable terms. For example, if you are defendant, your ability to pay a higher settlement may have decreased post-Covid, and the other side may conclude that it is better to get a lower settlement from you now than an uncollectible judgment later. If you are plaintiff, you may have found that it is better for your business to "take what you can get" and stop paying lawyers. Either way, today's economic and judicial reality is entirely different than it was in 2019 (or in February of this year for that matter). It might be worth it to give your litigator a call and talk through whether it makes sense to use this uncertainty to your advantage.
---