What You Can Do Today: April 30
---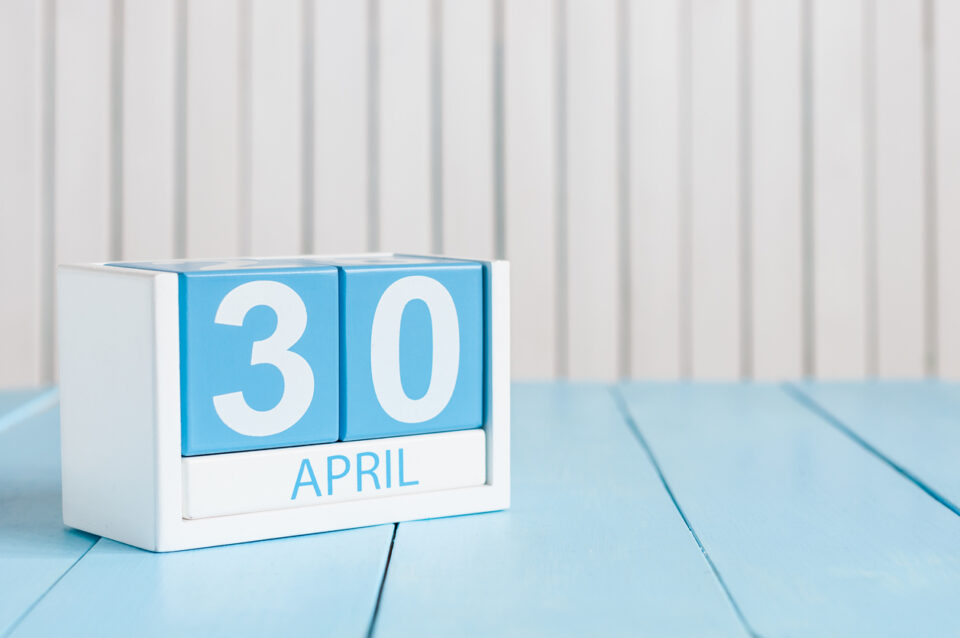 Resources and LP's response to COVID-19.
Thank you for reading. Please email us here if there are additional topics you would like to see covered.
Consider how your charity will survive the pandemic.

As a result of COVID-19, charities are being impacted as much as for-profit businesses; however, the issues related to their survival must be viewed through a different lens. There are several issues board members need to think through today when considering the viability of their 501(c)(3) charitable organization.
Check and make sure you know your tax payment and filing due dates.

There are postponed due dates for forms such as the 8971, for qualified disclaimers and for certain elections that are made on estate and gift tax returns. Find answers to your questions here.
Know what to do with your trademarks and patents.

As of April 28th, the Director of the PTO extended the Notice of Relief for deadlines for trademark and patent matters to and inclusive of March 27, 2020 and June 1, 2020. Know what this means for your trademarks and patents and take the appropriate actions.
3+. Get a mask. Beginning May 1, the governor will require people older than two years of age to wear a face covering anytime they are unable to maintain six feet from others.
For more resources and LP's response to COVID-19, visit this webpage.
---