What You Can Do Today: April 29
---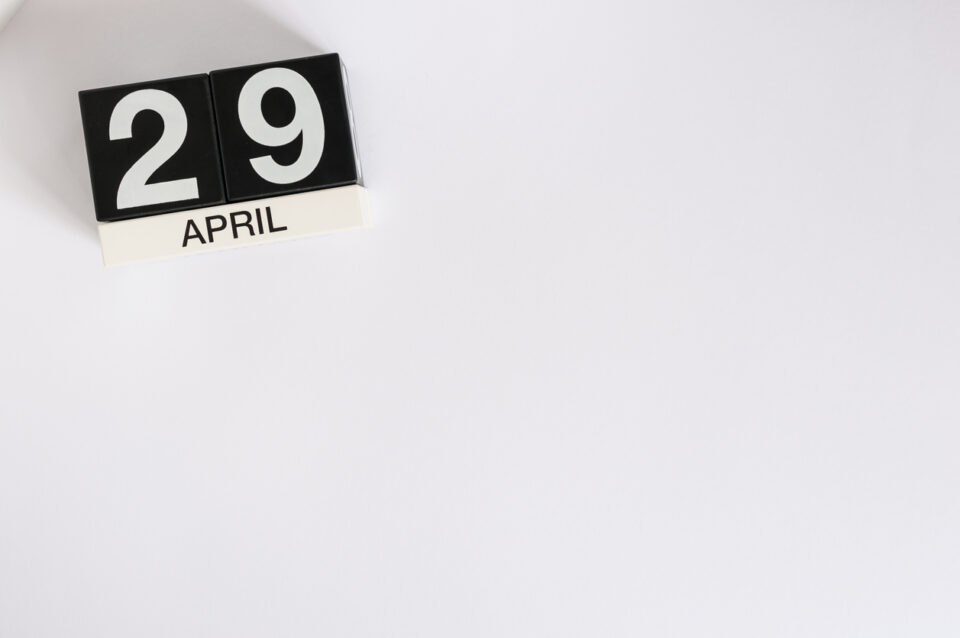 Given the amount of questions we've received around health and safety and a plan for re-opening your business and office, today's to-do may be one of the most important ones yet. Instead of just three things, we've captured all of the things you need to know about re-opening within this draft plan.
Our proposed plan organizes the many tasks you need to consider when re-opening from a holistic lens that includes practical and legal considerations, and why it's so important to check these off your list.
Start preparing today by implementing, maintaining and updating policies and procedures to mitigate COVID-19-related risk.
For more resources and LP's response to COVID-19, visit this webpage.
---