What You Can Do Today: April 24
---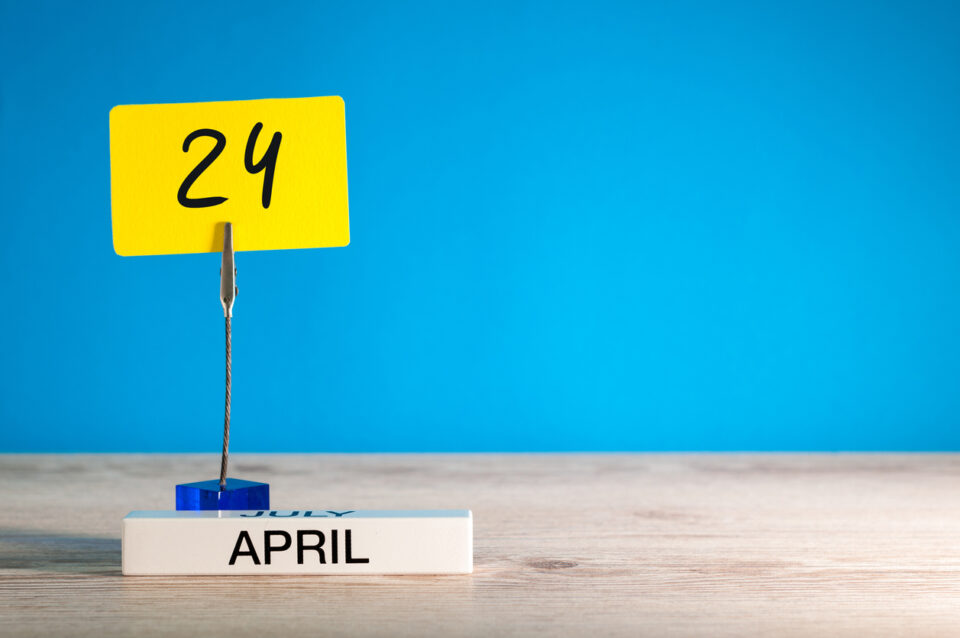 Resources and LP's response to COVID-19.
Thank you for reading. Please email us here if there are additional topics you would like to see covered.
Move quickly with this next round of PPP funding.

If you didn't get funding in the first round, we have a plan to help you act fast to either submit your PPP application with your lender (if you haven't already done so), or know what steps to take next if you've previously submitted an application. Start now.
Determine if your retirement plan will have a partial plan termination

. Large-scale reductions in force may have unintended consequences for an employer's retirement plans. If you plan a significant workforce reduction or if a layoff or furlough turns into a permanent workforce reduction, you should start planning now as to whether your retirement plans will have a partial plan termination.
Know your rights when it comes to commercial eviction. On April 23, 2020, Governor Pritzker issued an Executive Order pertaining, in part, to

commercial evictions

. Among other things, the Executive Order prohibits state, county, and local law enforcement officers from enforcing non-residential eviction orders, unless the tenant "pose[s] a direct threat to the health and safety of other tenants, an immediate and severe risk to property, or a violation of any applicable building code, health ordinance, or similar regulation." The Executive Order, however, makes clear that this prohibition does not provide nor infer that a tenant is relieved from paying rent.
For more resources and LP's response to COVID-19, visit this webpage.
---