What to Know about IP Protections in the UK in Advance of Brexit Deadline
---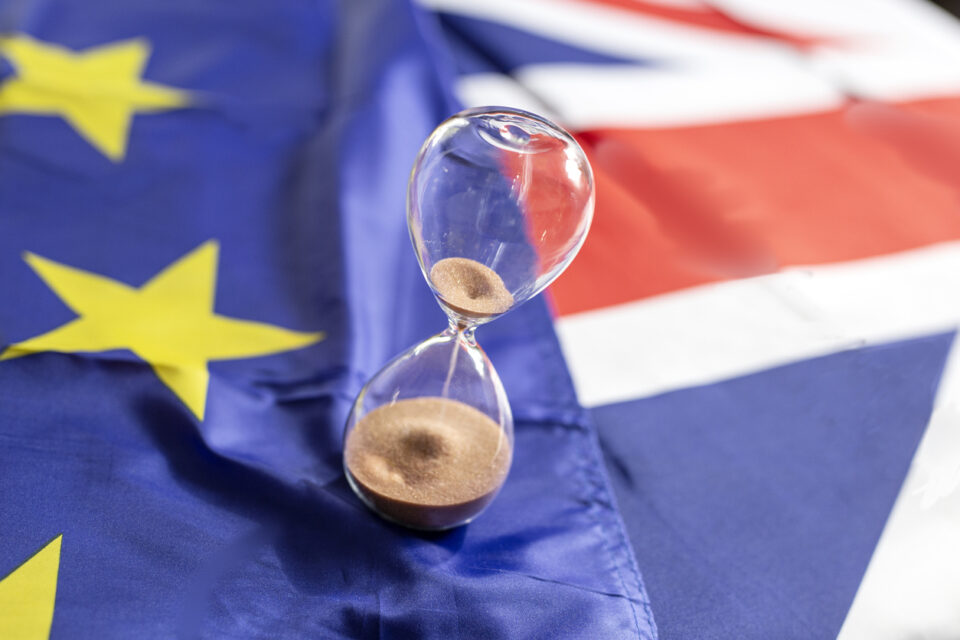 The United Kingdom (UK) is scheduled to leave the European Union (EU) on December 31, 2020. This will bring some changes for US companies who have intellectual property registered in the EU. The following is a summary of some of the major changes and documents that should be reviewed before the end of 2020.
Registered Trademarks and Designs. European Union Trademarks (EUTMs) and Registered Community Designs (RCDs) will no longer be effective in the UK. If the UK is an important jurisdiction for your business, we recommend that you double up and file any new trademark and design applications in both the EU and the UK.
License Agreements: You should review your trademark and design license agreements. To the extent that "Europe" or the "EU" is a territory, you may need to amend the agreement to address the UK.
Settlement Agreements: Your settlement and coexistence agreements may have territorial restrictions that need to be amended with respect to the UK.
Security Agreements: Many security agreements require the borrower to grant a security interest in newly acquired intellectual property. You should review your security agreements to determine whether you need to notify the lender of the newly created UK IP rights.
We will be sending a client announcement to our Intellectual Property clients with additional information in upcoming days. If you would like to receive this additional information, please let us know.
---