What It's Like to Be a Poll Watcher on Election Day
---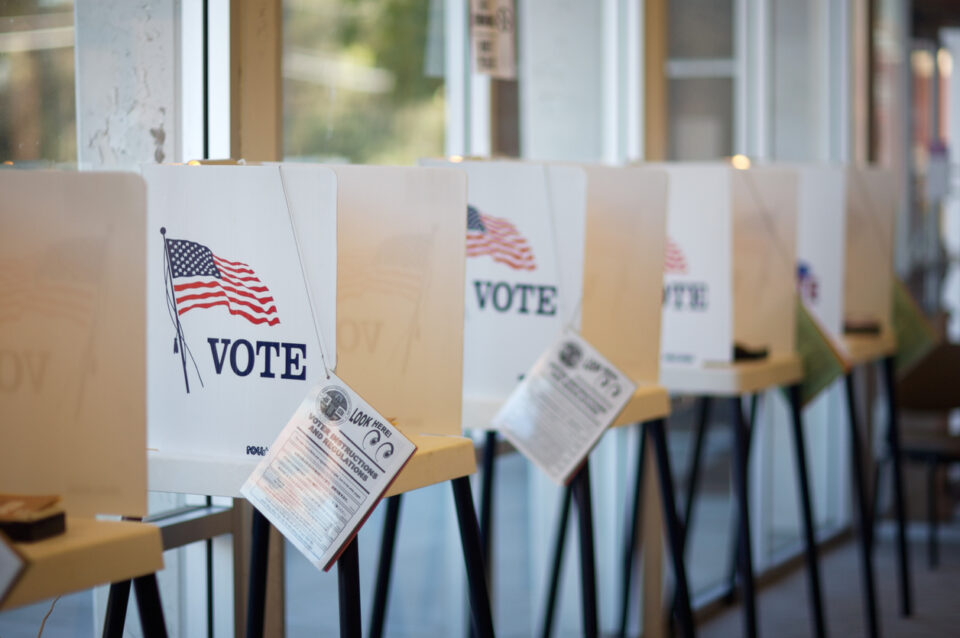 This year will mark my third time serving as a poll watcher in a presidential election, and it is a role that I take very seriously. As a poll watcher, my job is to answer voters' questions and make sure that people who want to vote have the opportunity to do so.
My first experience as a poll watcher was in 2008, I was assigned a location on the north side of Milwaukee. One of the most memorable moments of the day was when a Black woman in her 80s approached me with a question on how to register to vote. She had never voted before, and she explained to me that when she was a young adult, she wasn't allowed to vote. Helping her register and cast her first ballot was a beautiful and powerful moment for both of us.
I was also a poll watcher in 2016, this time in suburban Milwaukee. Again I didn't witness any voter suppression or intimidation, and it was reaffirming to see the poll workers and various political groups working together to make sure that the process worked correctly. We all had the same goal – to make sure that people who want to vote have a chance to vote.
Next Tuesday will be my third experience as a poll watcher, and even though there are risks this year that weren't involved before due to the pandemic, I believe that the risks are worth it. Because voting – and protecting everyone's right to vote – is just that important.
If you're interested in getting involved, visit the website of Election Protection, the nation's largest non-partisan voter protection coalition.
---