USPTO Begins New ePatent Issuance Procedures
---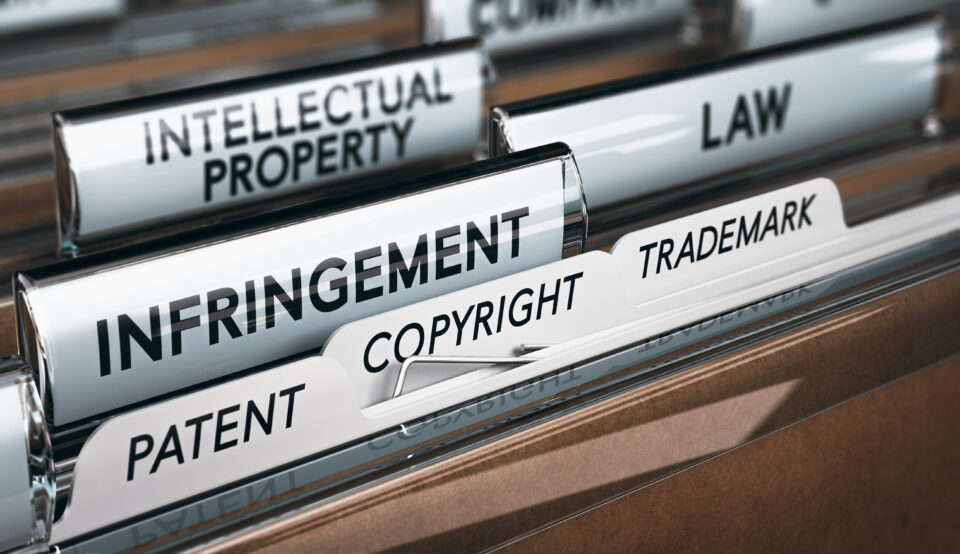 Beginning April 18, 2023, the US Patent and Trademark Office will no longer issue hard copies of US patents. Patents will be issued as ePatents or eGrants. Certified and presentation copies will be available for a fee from the USPTO. There will be a transition period during which paper copies will be provided as a courtesy ceremonial copy. The length of the transition period is still unknown.
It is important to note that the time between payment of the Issue Fee and eGrant may be shorter than that for issue of the paper copy, or as we refer to it, the Ribbon Copy of the patent. As such, decisions on continuing applications, such as continuation and divisional applications should be made soon after receiving a Notice of Allowance.
Please reach out to LP's Intellectual Property Group with any questions.
---