Time-Off Requests for School Conferences: What Do Employers Need to Know?
---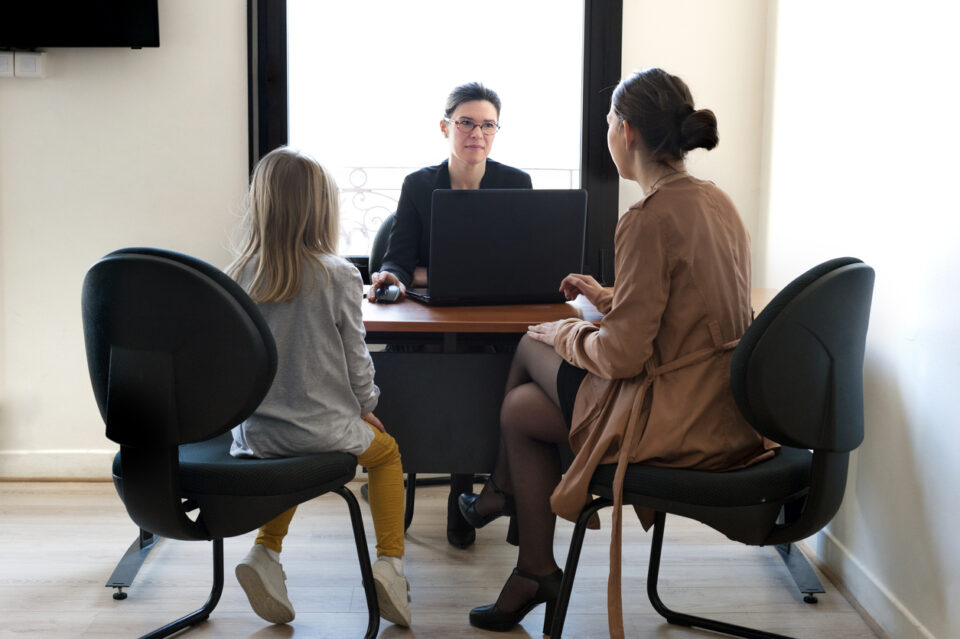 This article was original published on October 15, 2020 and was updated on August 1, 2022.
With the school year about to begin, your employees may begin asking about time off for school meetings—whether in person or remotely. Illinois employers should be aware of the School Visitation Rights Act, which generally requires employers to provide this time off.
Under the Act, employers must grant employees up to 8 hours of leave during a school year to attend school conferences, behavioral meetings, or academic meetings related to the employee's child if the conference or meeting cannot be scheduled during non-work hours. During this time, many of these meetings will likely be held remotely, but the time off should still be available to employees under the Act.
This time off does not need to be paid and can be taken in up to 4-hour increments. Employers do not need to provide it if the employee has available vacation, personal, or other paid time off (except sick leave and disability leave) available. Employers may require 7 days' written notice of the conference or activity, except in emergency situations when only 24 hours' notice may be requested. Employees may also be required to consult with the employer before scheduling the meeting to find a time that does not unduly disrupt the employer's operations.
If you have questions about the School Visitation Rights Act or other labor and employment matter, do not hesitate to reach out to the Employment & Executive Compensation Group at Levenfeld Pearlstein.
---