Silicon Valley Bank's Parent Company Declares Bankruptcy
---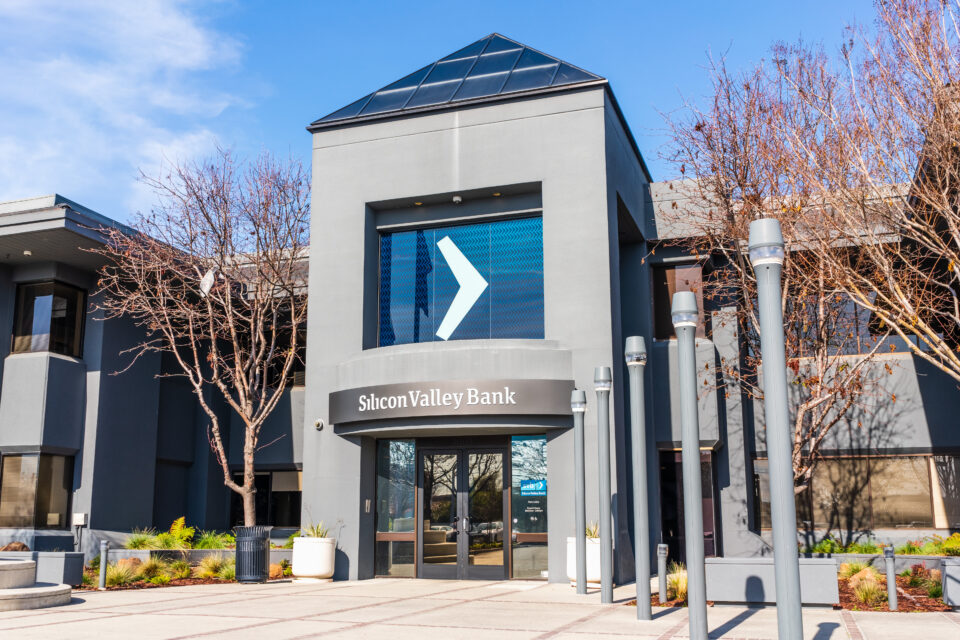 The fallout from Silicon Valley Bank's (SVB) closure continues to unfold, with SVB's parent company – SVB Financial Group – filing for protection under chapter 11 of the Bankruptcy Code on Friday, March 17th.
Because SVB is under control of the FDIC as receiver, it is not part of the bankruptcy filing. In a public statement, SVB Financial Group confirmed that SVB Capital and SVB Securities – which are separate legal entities from SVB Financial – are not part of the bankruptcy and continue to operate in the ordinary course.
SVB Financial stated that it "believes it has approximately $2.2 billion of liquidity." The company also said it has about $3.3 billion in aggregate principal amount of unsecured notes, the noteholders of which are alleged to have no claim against SVB Capital or SVB Securities, and $3.7 billion of preferred equity.
On March 20, 2023, SVB Financial filed its "First Day Motions" to seek authorization from the bankruptcy court to support the operations of SVB Securities and SVB Financial, and at a hearing on March 21, 2023, SVB Financial accused federal regulators of taking "improper actions" to cut off SVB Financial from cash held at its subsidiary when the FDIC assumed control of SVB's assets and liabilities on March 10th.
Details about SVB Financial's bankruptcy continue to unfold, and we will provide relevant updates as more information is available.
The bankruptcy came one day after several of the country's largest banks announced that they would collectively pitch in $30 billion to support First Republic, which was also on the verge of collapse. On March 15th, both Fitch Ratings and S&P Global Ratings downgraded First Republic Bank's credit rating to a junk rating.
The attorneys in LP's Financial Services and Restructuring Group will continue to monitor the evolving events and provide updates as necessary. We are available to answer any questions that borrowers, lenders, creditors, and agents may have.
---
Related insights