Should We Think About Office Space Differently in Light of Our COVID-19 Experience?
---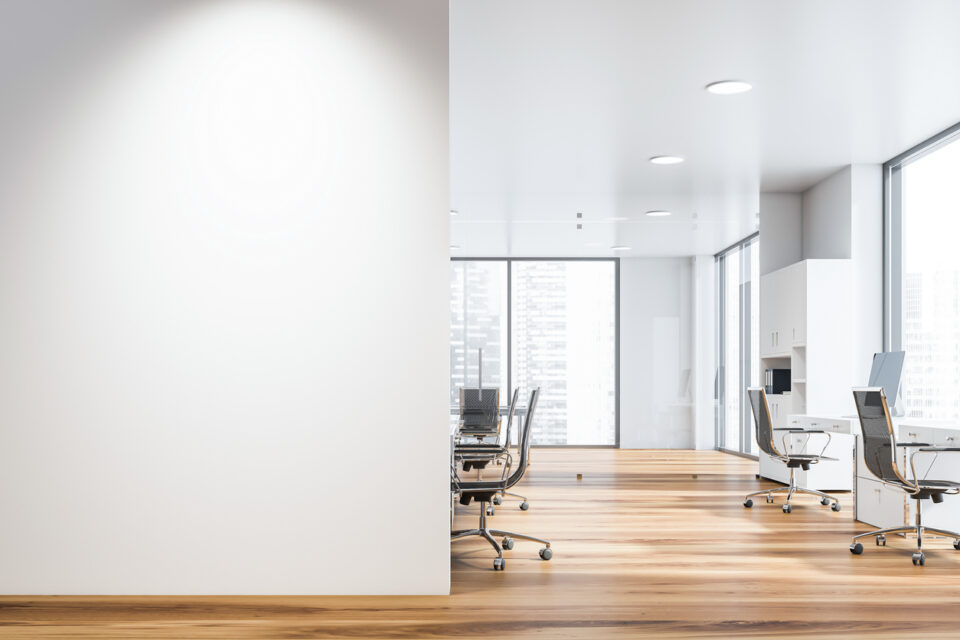 What did a Greek philosopher from the late 6th century BCE know about our world? Heraclitus could not have possibly contemplated the innovation of our modern era, the majestic skyscrapers that pot mark our cities, or the rapid technological achievements of our day – I imagine that Instagram would have blown his mind. Still, it turns out that Heraclitus understood something that has stood the test of time. Heraclitus is credited with saying, "change is the only constant in life." Right now, I cannot imagine a more prophetic statement.
The world will no doubt see remarkable changes as we emerge on the other end of the COVID-19 tunnel. One such change may be the business office model. For generations, Americans have dutifully marched to offices in major cities to put in a hard day's work. Only in the recent past have some businesses transitioned, in whole or part, to remote operations, and often times begrudgingly. Prior to COVID-19, I think it is fair to say that opinions with respect to working remotely were often divided down generational lines with millennials pressing for acceptance of an alternative work environment. Concern with respect to collaboration and efficiency have also been at the heart of the debate.
COVID-19, however, forced us all to jump feet first into the remote business environment. And you know what, we didn't drown. It turns out that technology is amazing. We can easily connect to our colleagues and clients through, among other methods, video chat. We can efficiently work as a team and effectively communicate. There is no question that face-to-face interaction is important for a host of reasons and that this is a dynamic debate, but knowing what we do now, it is fair to ask, do we really need large permanent offices, at least those like what existed prior to COVID-19?
This debate will undoubtedly rage on. It will certainly not be resolved today, this week, or this month. But there is chatter, more than a whisper, that perhaps there is a different way to do things and perhaps this is okay. The real conversation has begun, and the tide may be shifting towards broader acceptance of some version of remote operations.
We'll be doing a deep dive into this debate that discusses how adapting to a remote or partially-remote approach could significantly impact your finances, operations, and client and employee experience.
For more resources and LP's response to COVID-19, visit this webpage.
---