Partner Sheri Warsh Appears on WGN-TV to Discuss the Importance of a Power of Attorney for College-Bound Children
---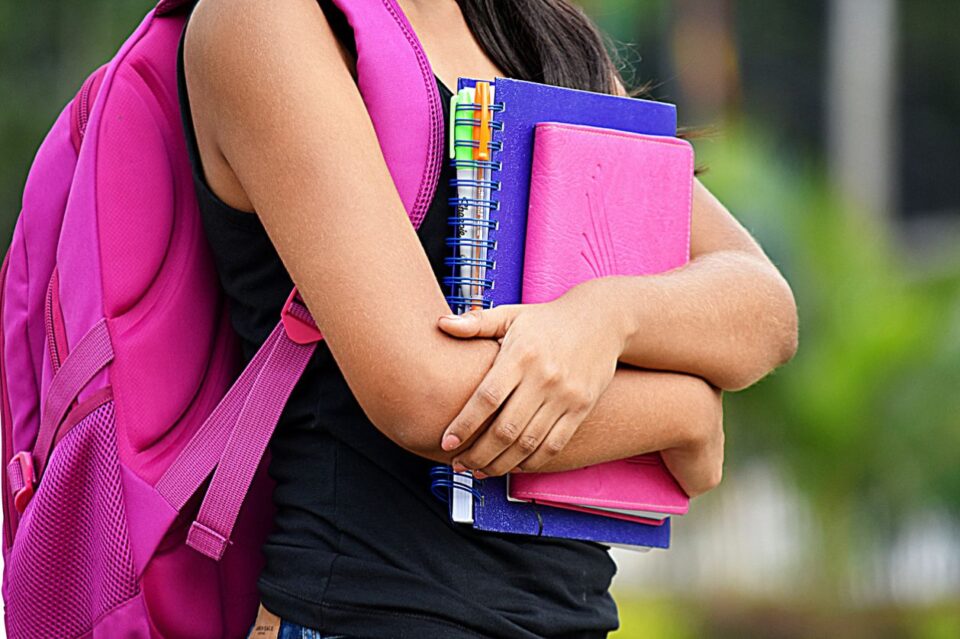 Partner Sheri Warsh was recently interviewed by WGV-TV to share her family's experience with HIPAA challenges after her child became sick at college, and to explain why a power of attorney is so important for college-bound children.
Sheri's advice? Make sure you have a power of attorney for your young adult children.
"I think once they hear my story, there is no convincing," she said. "People want to make sure they have it for their child before they leave for school."
Listen to Sheri's story and learn more about the process of obtaining a power of attorney.
---