Select the Right Process for Your Business when Buying Assets
---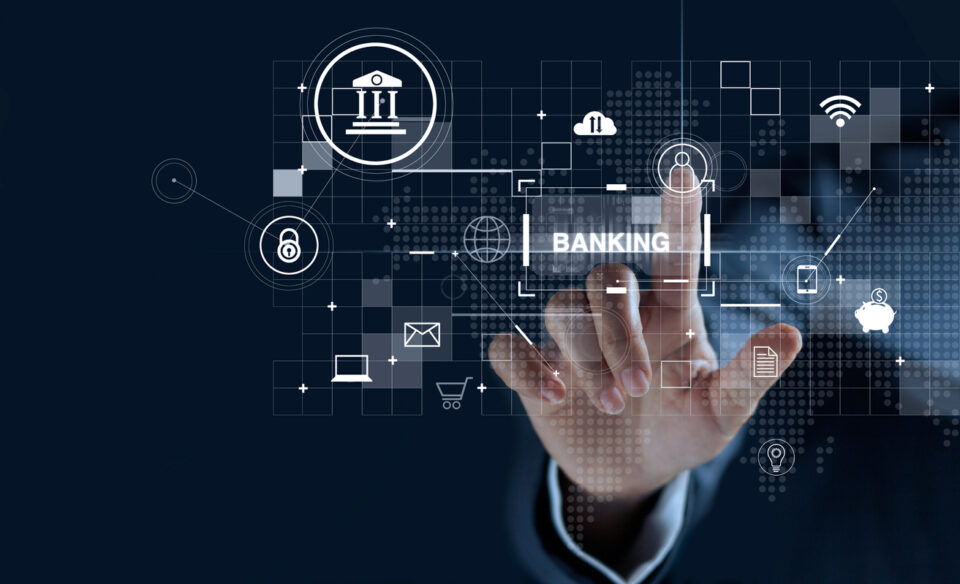 Buying assets of a distressed company presents unique challenges and opportunities, which can vary depending on whether the transaction is in court or out of court.
Which alternative is best will depend on, among other factors, those set forth on the attached chart, the cooperativeness of the company, the location of the assets, the valuation of secured claims, whether the buyer is an insider, environmental issues, nature of litigation claims and employee issues (WARN, union and pension).
LP's Banking and Restructuring Group can help select the right process for you, whether you are buying or selling assets.
For more resources and LP's response to COVID-19, visit this webpage.
---