SEC Proposes to Exempt Certain 'Finders' from Broker-Dealer Registration
---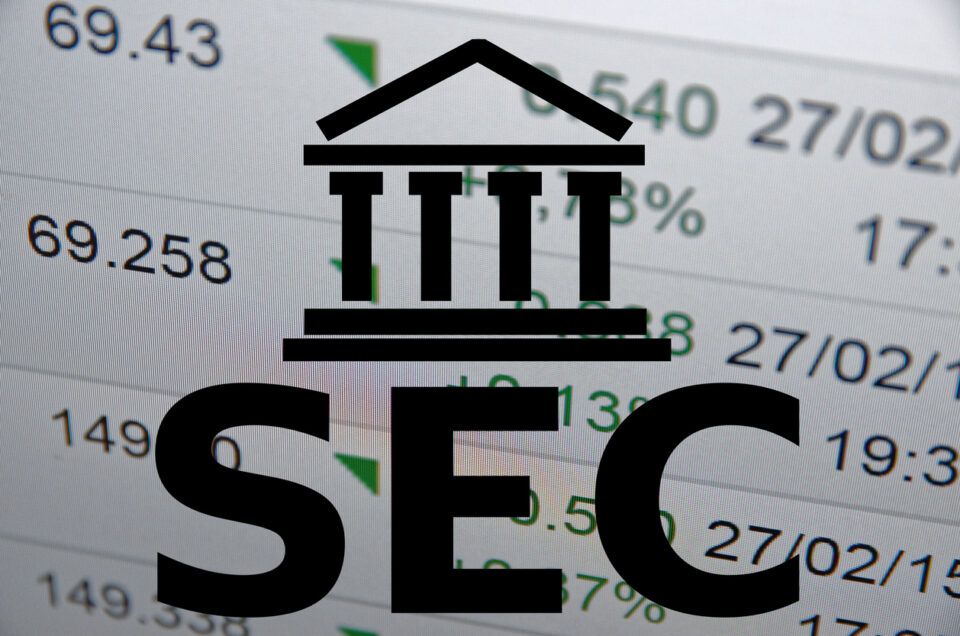 On October 7, 2020, the Securities and Exchange Commission (SEC) proposed a new exemption from broker-dealer registration requirements under Section 15(a) of the Exchange Act of 1934 for "finders" who assist issuers with raising funds and capital in private markets from potential accredited investors.
Under current law, issuers of investment offerings are not permitted to pay finder fees to those who assist in fundraising unless the finder is a registered broker-dealer. If the proposed exemption is adopted, it would permit individuals to receive fees from issuers for assisting in fundraising, without needing to register with the SEC as a broker-dealer.
The proposed exemption is divided into two classes or tiers, and both tiers of finders would be able to accept transaction-based compensation from an issuer.
Tier I Finders will be able to provide the contact information of a potential accredited investor to a single issuer once every 12 months and cannot have any interaction with the potential investor about the investment offering. This exemption provides limited utility for issuers in that it only exempts the occasional "referral fee" given to an individual in exchange for a lead to a prospective investor.
Tier II Finders will be able to solicit a potential accredited investor in the following ways: (i) identifying and contacting potential investors; (ii) distributing issuer offering materials; (iii) discussing issuer information (except the Tier II Finder cannot provide advice about the investment); and (iv) arranging or participating in meetings with the issuer and investor.
However, a Tier II Finder is not permitted to: (i) be involved in structuring the transaction or negotiating terms; (ii) handle customer funds or securities or bind the issuer or investor; (iii) participate in the preparation of any sales materials; (iv) perform an independent analysis of the sale; (v) engage in any due diligence; (vi) provide financing for the purchases; or (vii) provide advice about the investment. Tier II Finders also have various disclosure requirements that it would need to adhere to, for example, disclosing its compensation, and the relationship and affiliation between itself and the issuer.
Moreover, both Tier I and Tier II Finders will be subject to a number of further restrictions, including, but not limited to, that the potential investor must be an accredited investor, the finder does not engage in general solicitation and the issuer is relying on an exemption from registering its securities offering under the Securities Act. Furthermore, a finder will not be able to rely on the proposed exemption to facilitate any resales of securities.
The proposed exemption represents a sign of progress towards the relaxation of somewhat archaic restrictions on the use and compensation of finders.  A 30-day comment period will follow the publication of the proposed exemption in the Federal Register. The actual effective date of the proposed exemption would follow the comment period, but not necessarily immediately afterward.
The Corporate Group at Levenfeld Pearlstein will continue monitoring developments. Please reach out with any questions.
---