SBA Expected to Begin Approving PPP Applications Soon
---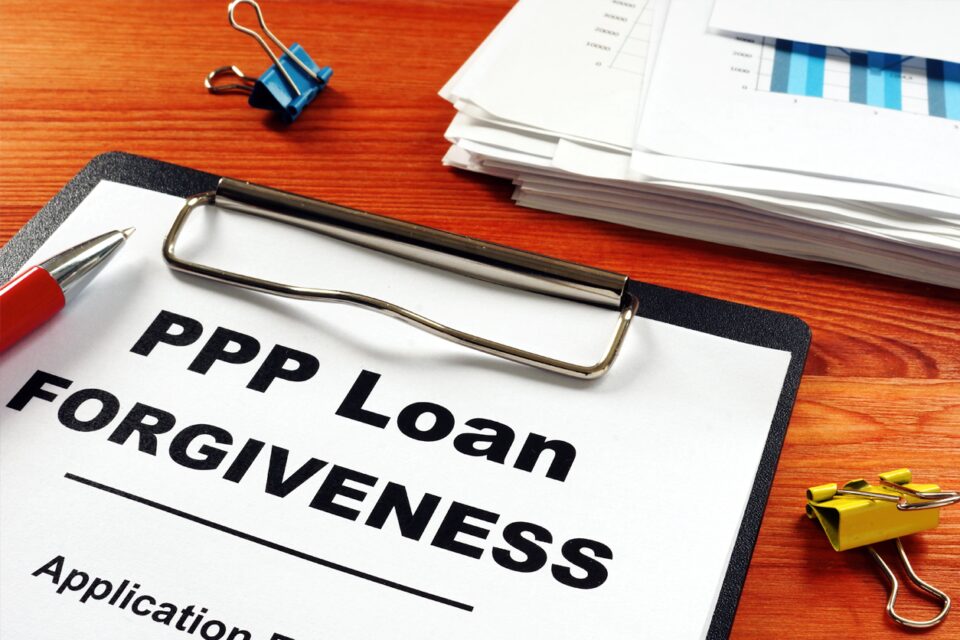 The Small Business Administration (SBA) began accepting applications for forgiveness of Paycheck Protection Program (PPP) loans through their online portal on August 10, and since then the SBA has received about 96,000 applications for forgiveness. Though none have been approved or denied to date, on September 29, a spokesperson for the U.S. Treasury Department told The Wall Street Journal that the agency expects to begin approving applications for PPP loan forgiveness later this week or early next week.
Politico has reported that so far the loan forgiveness requests received account for less than two percent of the 5.2 million in PPP loans distributed, and business advocates and lenders have argued that the process for obtaining forgiveness is too complex. There are still several unknowns in this process, including the order in which applications for forgiveness will be reviewed, but this is a welcome announcement after several weeks of silence on the issue. We continue to monitor the situation.
As a reminder, the SBA has 90 days to review and rule on a forgiveness application after a complete application has been submitted by the lender. For information on the PPP loan forgiveness process, please see our PPP Forgiveness Process guide.
Attorneys in Levenfeld Pearlstein's Corporate Group and Financial Services & Restructuring Group are here to help with through the PPP loan forgiveness application process, and any other lending issues you may have right now. Please don't hesitate to reach out.
---